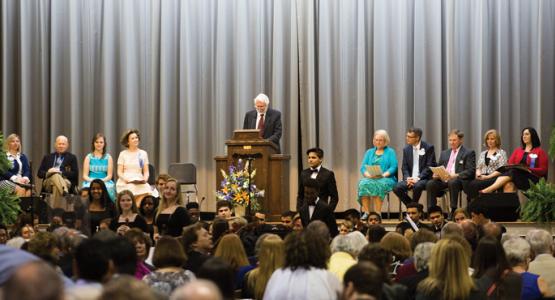 Memories of William J. Strickland: Goodbye to "Mr. SVA"
February 09, 2017 ∙ by vmbernard ∙ in Potomac Conference, Education
Editorial by Dale E. Twomley
For hundreds of students over four decades, Bill Strickland was the essence of Shenandoah Valley Academy (SVA). Rightfully so, to staff and students who knew and worked with him, he was "Mr. SVA."  Not only because of his extensive tenure from 1958 to his retirement in 1998, during which he served as teacher, vice principal and acting principal, but also because he clearly loved SVA as if it was his own. He knew every student, knew their hometown, the names of their parents, and often the names of their grandparents—information retained even decades later.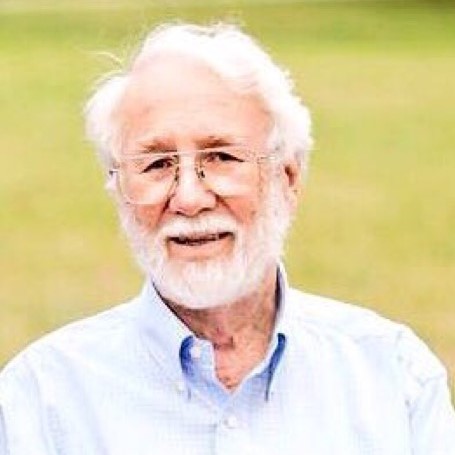 Countless former students recall Spanish class international trips to Cuba, Spain, Colombia, Mexico and Puerto Rico, where Mr. Strickland introduced students to mission work. Others have fond memories of sitting around a campfire in the woods on a weekend of hiking/camping in the nearby Blue Ridge Mountains, or a Senior class trip to Calloway Gardens. Whether behind the wheel of an SVA bus, driving students anywhere from Maine to Florida multiple times and for many events or arranging for Student Association banquets or other outings, Mr. Strickland's life was wrapped around the students and the school he loved.
Mr. Strickland knew the SVA pioneer stories and history like a book! I loved to hear his deep southern voice tell these stories because they seemed to flow naturally from his extensive knowledge and connection to the Valley and his school.
Bill and I worked together for four years. He, the senior advisor to a whipper-snapper young principal trying his wings at a boarding school, was so gracious to me, even though he had already been at SVA for 16 years. We worked very well together as enrollment reached its peak of 398 students in 1978. Our friendship continued long after our work together at SVA, and we often recalled memories of our experiences there.
There will be a void on the campus and in the hearts of alumni that will never be filled. The reading of the Honor Class Roll Call during Alumni Weekends, the friendly, warm smile and southern drawl, the instant recall of the faces of years gone by remain now only in the memory. Yet the legacy of this man who loved no place better than "Where Shines the Big Virginia Sun"* will live on forever in the hearts of those who loved him.
For now, rest in peace, Mr. SVA, beside your beloved wife, Jean. When you awake, you will again see the faces of those to whom you dedicated your life on Earth. See you soon, my friend. 
Dale E. Twomley
Former Shenandoah Valley principal