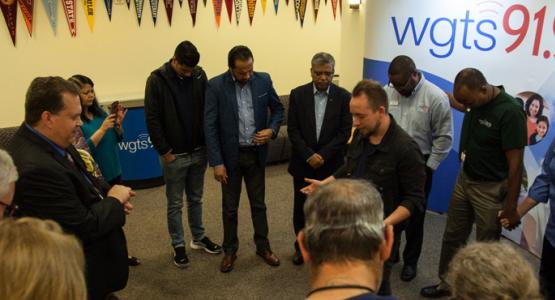 WGTS 91.9 Hosts 'Night of Hope' with 'We Are Messengers'
October 19, 2017 ∙ by vmbernard ∙ in Columbia Union News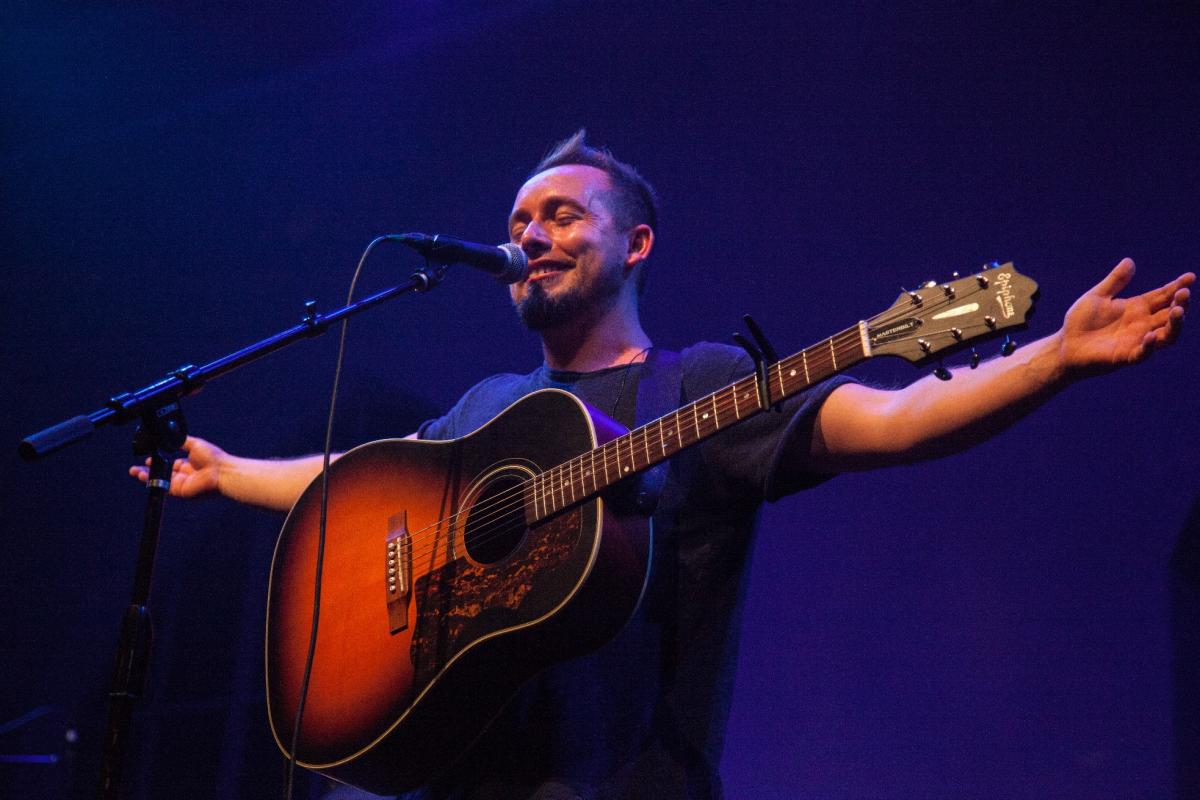 Story by Jerry Woods
More than 700 people joined the WGTS 91.9 team for "Night of Hope" recently at the Bethel World Outreach Church in Olney, Md. "Night of Hope" is the station's primary outreach event designed to reach those who are curious about Christianity and want to learn more. Christian music group "We Are Messengers" provided the music as lead singer Darren Mulligan interwove his testimony between the songs.  Pastor Charles Tapp of Potomac Conference's Sligo Church in Takoma Park, Md., encouraged listeners to make a decision for Christ, and many did exactly that.  One 15-year-old girl shared that her mom made her come to the event, but she was touched in ways she never expected.  She gave her heart to Christ.
"It's amazing to see people come together with one purpose - to find hope. It's a rough world, we need the reminder of God's presence in our lives and that's what we all left with - a sense of God's closeness to us and his love. It was a special evening," said WGTS 91.9 general manager Kevin Krueger.
WGTS 91.9 holds a "Night of Hope" one to two times a year with sponsorship support from Adventist Health Care.