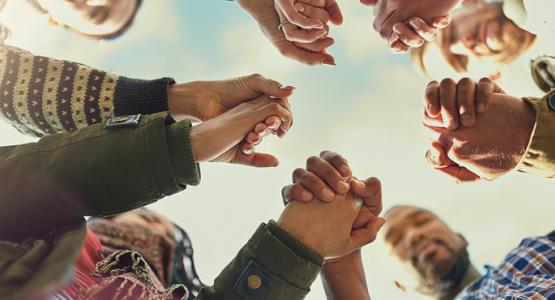 Editorial: About Our Father's Business
March 01, 2018 ∙ by vmbernard ∙ in Perspectives, This Month's Issue
Editorial by Frank Bondurant
I opened my Bible this morning to Luke 2:49. These are the first recorded public words spoken by Jesus: "'Why did you seek Me? Did you not know that I must be about my Father's business?'" (NKJV). He said these words when He was 12 years old, and then, 21 years later, in one of His last prayers, He said in John 17:4: "'I have finished the work You gave me to do'" (NKJV). Like bookends, these statements frame a well-lived, purpose-driven life. Jesus clearly understood and completed the mission the Father gave Him. 
What was His mission? Jesus declared it in Luke 19:10: "'For the Son of Man came to seek and save those who are lost'" (NLT). With misconceptions abounding about what the Messiah would be like, Jesus set the record straight at the start of His public ministry. His disciples and followers had competing agendas and priorities calling for His time and attention. Yet Jesus stayed resolutely on mission. Yes, He was busy, but was never distracted by lesser things. He knew His priorities and stuck with them.
Why We Exist
The mission Jesus had on earth is now the mission of the church, for we are the body of Christ. Our mission is to introduce people to God! "Christ changed us from enemies into His friends and gave us the task of making others His friends also" (2 Cor. 5:18, GNT).
Evangelism and discipleship are the quintessential reasons why the church exists. The church was created by mission and for mission. Adventism today is called to engage and minister to a hurting and fractured world.
Our churches are busy places with a myriad of activities and ministries. Yet the church often reflects the distractions so prevalent in our culture where lives and calendars are filled with frenetic activities and multitasking. In these times, the words of Jesus seem especially relevant: "'You are busy and troubled by many things'" (Luke 10:40, WYC).
At our 2016 constituency meeting, the officers of the Columbia Union Conference and our eight local conference presidents resolved to continue making Christ's last command, "'Go ye into all the world'" (Mark 16:15, KJV), our first priority.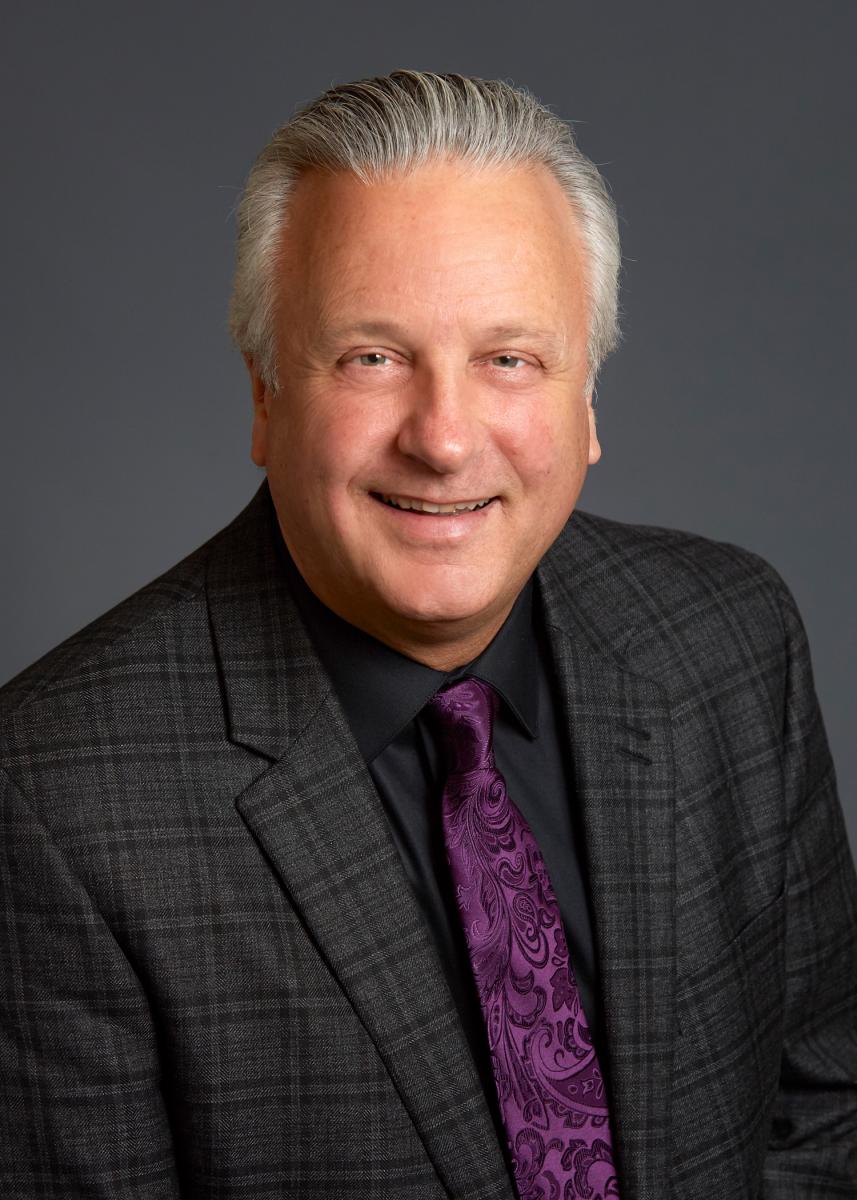 Despite the many distractions vying for our time and attention, we remain single-mindedly focused on our Father's business. Our conferences continue to make evangelism, discipleship and church planting our priority. Members across our union are busy introducing people to Jesus. We are united in mission.
This month's Visitor highlights just a few of the many church planting initiatives in the Columbia Union. God is working through people here, and He invites you to participate in what He is doing. Wherever you see God at work, consider it your invitation to join Him.
Frank Bondurant serves the Columbia Union Conference as vice president for Ministries Development.
___________________________________________________________________________________
Read and share these stories from the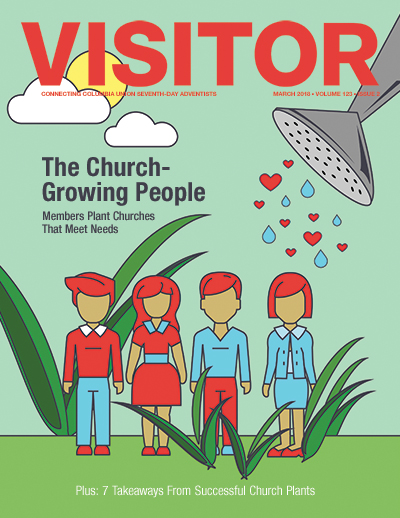 March 2018 Visitor: