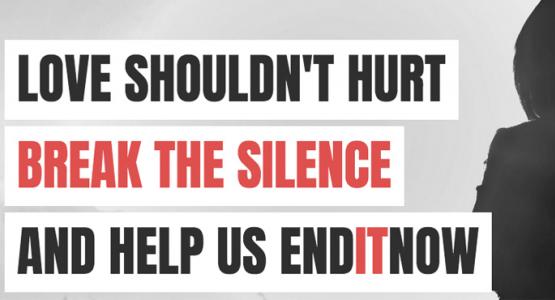 Seventh-day Adventist Church Holds Summit on Abuse Awareness
September 12, 2018 ∙ by vmbernard ∙ in Columbia Union News
Story by Dan Weber
The North American Division of the Seventh-day Adventist Church is holding their second annual enditnow Summit on Abuse, September 24 –25, 2018, at their Columbia, Maryland, headquarters. The meetings will be held in both Spanish (24th) and English (25th) and will focus on ways that religious leaders, educators and lay members can identify; responsibly respond to; and prevent sexual, physical and emotional abuse.
The summit, which can be viewed online at www.enditnownorthamerica.org, is open to people from all faith-based backgrounds.
Abusive behaviors permeate all levels of society today and as religious leaders in our communities, properly identifying, responding to, and reporting abusive situations is extremely  important. The summit features presentations from psychologists, legal professionals and counselors as they share with attendees the best practices in responding in both a loving Christian and legally responsible manner to all forms of abuse.
"Seventh-day Adventists affirm the dignity and worth of each human being and decry all forms of physical, sexual and emotional abuse and family violence. We recognize the global extent of this problem and the serious, long-term effects upon the lives of all involved. We believe that Christians must respond to abuse and family violence both within the church and the community" (Seventh-day Adventist Church Statement of Abuse and Family Violence, July 8, 1995).
Registration for the Summit on Abuse can be done via the enditnow North America website, www.enditnownorthamerica.org, where resources are also available for those working with victims of abuse and domestic violence. Space for those wishing to attend the summit in person will be limited to 75 people each day, and registration before the summit is required.