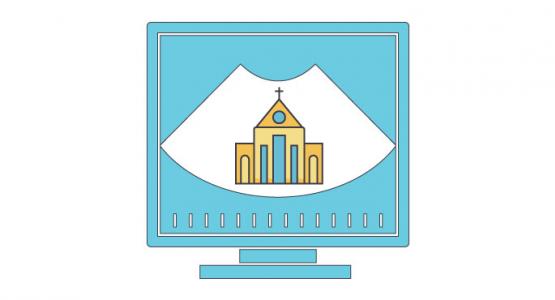 Why Every Church Needs to Get Pregnant ... and Multiply
March 01, 2018 ∙ by vmbernard ∙ in Columbia Union News, This Month's Issue
Story by Michele Joseph
The Bible gives a specific command: multiply, says Peter Casillas, most recently the associate director for pastoral ministries in evangelism and church planting and volunteer lay pastors in Potomac Conference.
However, as a church gets bigger, it is easy to go into institutional mode.
"Church planting reminds us to come back to the movement and not stick with the institution," he says. "Church planting is ... like blood to the body. It's the moving dynamic action of the body. If you kill church planting, you kill the movement."
For that reason, he believes every church should get "pregnant."
"If there is a church that hasn't planted for 40 years, they need to get pregnant and plant," he admonishes. "Life will come into that church that is not expected."
If church members haven't planted in a while, it can take approximately two years to get to the point where they are ready to plant, he predicts.
"We need to get on our knees and pray for God to interrupt the church," he adds. "Something has to happen within the church that stirs up the passion again. That can only happen through the Holy Spirit."
___________________________________________________________________________________
Read and share these stories from the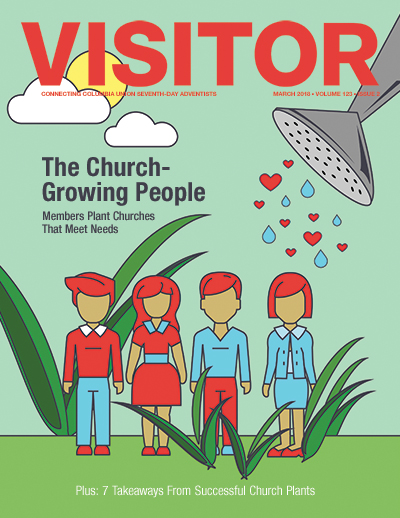 March 2018 Visitor: