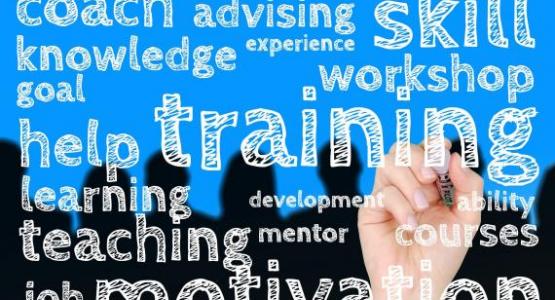 Education Extends Accreditations, Contracts
May 14, 2020 ∙ by vmbernard ∙ in Columbia Union News, Education
Story by V. Michelle Bernard
During the recent Columbia Union Conference Executive Committee meeting, Office of Education Vice President Donovan Ross shared that he has postponed school accreditation visits until next year and received approval to extend current accreditations by one year so that schools that are up for accreditation can continue operating.
Ross commended the responsiveness and flexibility of teachers in meeting the needs of students via distance learning. "Throughout all of this, there has been a concerted effort to support each other and our students," he said, noting how some schools have deployed tutoring, teachers have been driving to students' homes to drop off/pick up materials, some are hosting online graduations and others are even making and distributing bread to student families and hospital staff.
He also noted that despite the uncertainty, most of the conferences have extended teacher contracts for the next school year.
Read Other Stories From the Executive Committee Meeting
Related Articles and Resources