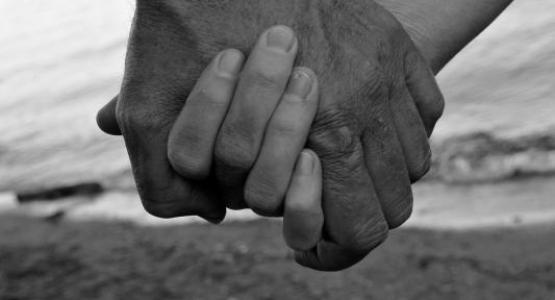 United Together, Members are Fulfilling the Mission
February 27, 2020 ∙ by rbacchus ∙ in Pennsylvania Conference
Story by Tamyra Horst
They came from across the Pennsylvania Conference. A van full of members left Pittsburgh before dawn and headed east. More than 40 members boarded a rented bus in the Scranton/Honesdale area and headed south. More than 2,200 people, representing 82 churches, united together in 28 communities in the southeastern region of the state for this year's Faith for Family (F4F) D-day. Their goal? To unite together to fulfill the mission of reaching everyone, everywhere with the gospel.
They spent the morning worshipping together and the afternoon going door to door praying with people, offering free Bible studies and sharing invitations to upcoming evangelistic series. Since 2018 the number of evangelistic seminars has doubled to 97 in 2019. Between F4F's D-day and online digital media evangelism through someonecares4u.com, more than 400 people have requested Bible studies.
"F4F is a 'Total Member Involvement' initiative. ... Since it began five years ago, we have seen several of our churches double in attendance, as well as membership," shares Tim Bailey, ministerial director.
Next year this initiative will be even more important as the conference focuses on "120 in 2020"—a bold initiative to reach everyone, everywhere in the neighborhoods. Churches will connect with their communities throughout the year, and then, on October 9, pastors, conference leaders and members will start 120 evangelistic series simultaneously.
Interested in becoming a part of this powerful movement? Unite with the conference in praying for the local churches and communities, talk to a pastor about helping with a series in an area church, sign up to be a speaker and give to the evangelism offering. Training, sermons, PowerPoint presentations, coaching and mentoring are provided. Visit paconference.org/evangelism to learn more.