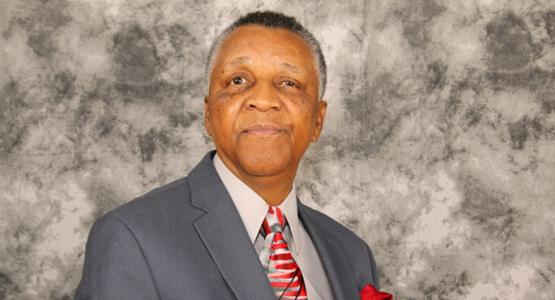 Conference Stalwart Retires After 50 Years
July 11, 2017 ∙ by owetmore ∙ in Allegheny West Conference, This Month's Issue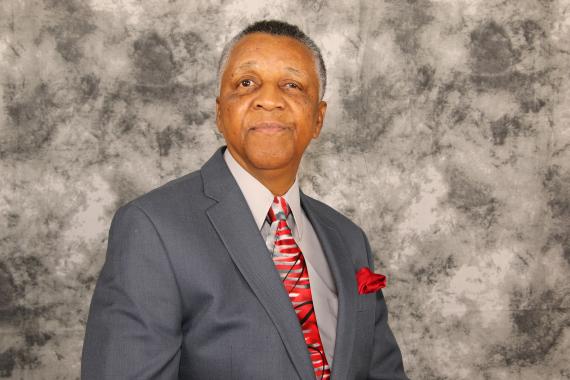 Story by Bryant Smith
As Allegheny West Conference (AWC) celebrates its 50th anniversary, Pastor Carl Rogers, who has dedicated 50 years of service to the church, also has cause for celebration—he recently retired.
In 1967 Rogers graduated with a Bachelor of Arts in Religion from Oakwood College (Ala.), and in 1969 received his Master of Divinity in Theology from the Seventh-day Adventist Theological Seminary at Andrews University (Mich.). Rogers and his wife of 53 years, Tecora, have since served in every corner of AWC.
Rogers began his work as a pastor and evangelist, and for 14 years ministered in multiple churches throughout Delaware, Ohio and Pennsylvania. He went on to serve at the departmental level for 20 years. Rogers shouldered a variety of responsibilities as either director or assistant director for ministries including Adventurers, Pathfinders, Summer Camp, Sabbath School, Health Ministries, Family Ministries, Sensational Seniors and others.
During the final 18 years of his career, Rogers served in multiple administrative roles, including executive secretary, assistant to the president and ministerial secretary. In 2014 the Columbia Union Conference paid tribute to his remarkable lifetime of service to AWC by recognizing him as a Notable Person of Honor.
William T. Cox Sr., president of AWC, remarks, "[Carl Rogers] has helped the conference grow in immeasurable ways and continues to inspire and be an influence for the kingdom of God. His service will never be forgotten, as the conference moves toward Christ's soon return."