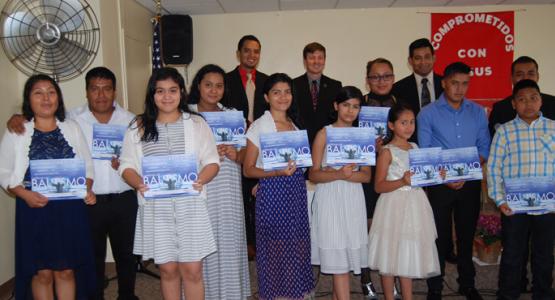 Hispanic Church in Cincinnati Grows
October 11, 2017 ∙ by vmbernard ∙ in Allegheny West Conference, Noticias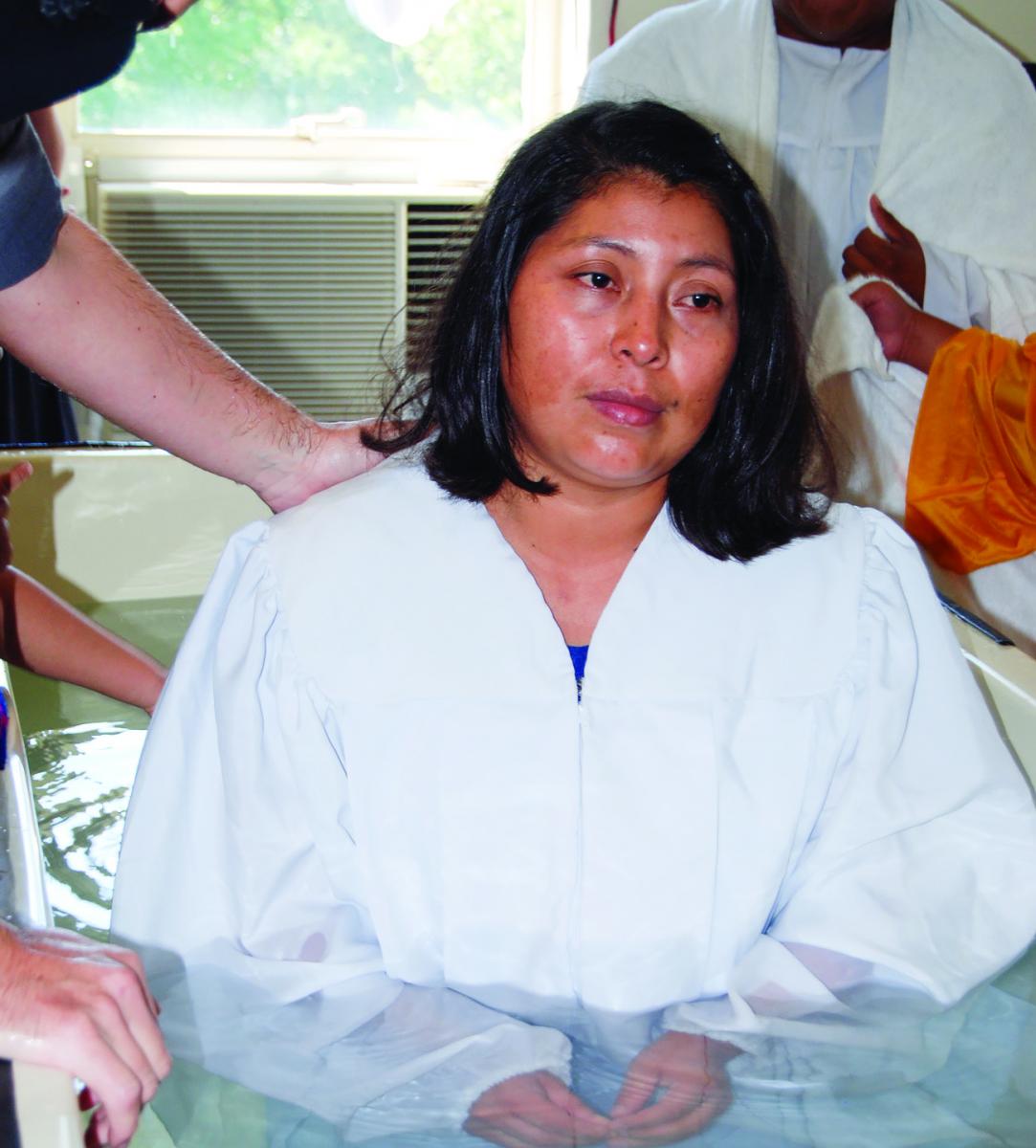 Story by Allegheny West Conference Staff
Three years ago, Cincinnati had only one Hispanic Seventh-day Adventist church and one small group. Today Allegheny West Conference (AWC) has five thriving Hispanic churches and two church plants in the city that are about to open. Ohio Conference also has one church plant.
"Those that have accepted the call of Jesus to preach and evangelize the city are taking it seriously and find every opportunity they have to witness about Jesus ... in a personal and appealing way, through small groups or public evangelism," says Sergio Romero, director of AWC's Multilingual Ministries.
Pastor Horacio Quiroga and his wife, Ivana, minister to AWC's Iglesia Central de Cincinnati, El Buen Pastor, La Esperanza, Pan de Vida and Cristo Viene churches. Pastor Joel Gonzalez and his wife, Isis, recently joined the pastoral team in the area. Joel has already preached at a week of evangelism for the youth. At the close of the event, 10 people chose to be baptized, bringing the total of new members since September to 50.
When asked how he can work with five churches, Horacio says "I don't think about the amount of churches, but the amount of people [who] don't know Jesus as their personal Savior; we have an excellent opportunity to reach more people in more ways."