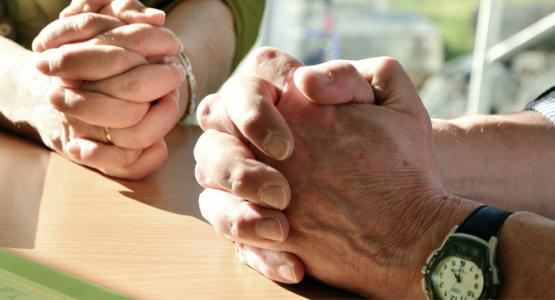 It's Not About the Yes, No or Maybe
November 30, 2017 ∙ by vmbernard ∙ in Pennsylvania Conference, This Month's Issue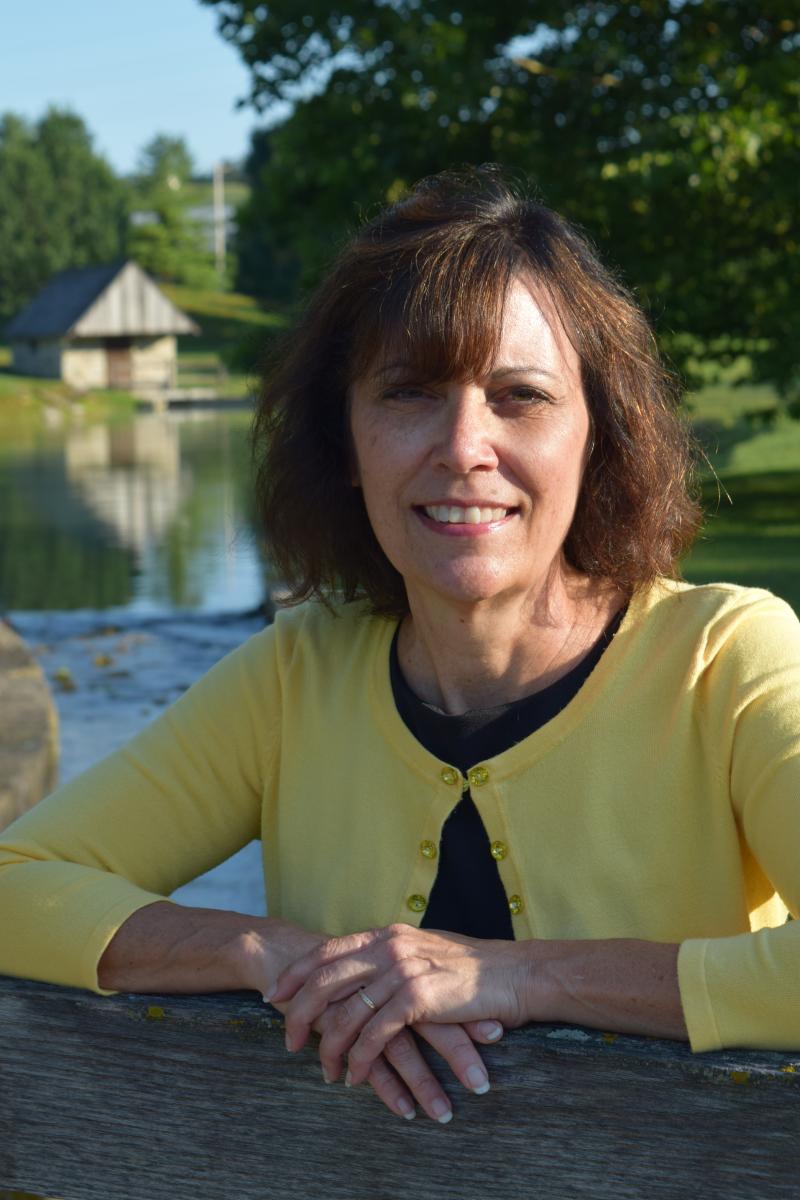 Story by Michele Joseph
Sometimes it seems like you get answers to simple prayers [a parking space, things you need that are on sale]. Other times the things that mean the most to you seem to take the longest, only to find out later that He hasn't been silent," says Tamyra Horst, a departmental director for the Pennsylvania Conference whose many roles include Prayer Ministries. There were moments in Horst's life when she was angry her prayers weren't working for the people she loved, but she didn't stop praying. "What else would I do?" she says.
Horst recalls praying for a friend's marriage. "I fasted and prayed for months, and the marriage still ended in divorce," she says.
That didn't deter her faith. 
"I do believe in fasting. I don't believe it's one of those magic pills," she says. "I believe what it does is it trains you to pray."
She later saw that though God allowed the people in the marriage to choose the outcome, He gave the wife an opportunity to minister to others who faced similar circumstances.
Horst, the author of several books on prayer, says she doesn't believe God's answers to prayer are yes, no or maybe. Those answers are based on our limited view of the situation, she says. "Maybe you will experience Him more if you get that miracle; but maybe you will experience Him more if you don't get that miracle and have to trust Him."