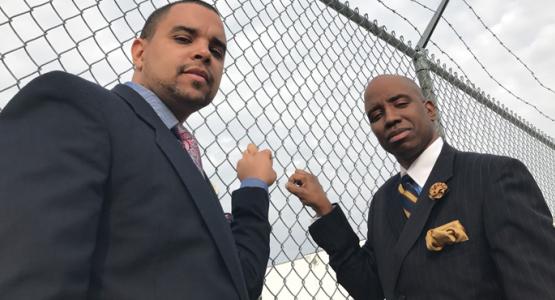 Tangible Touches of God in Columbus
April 10, 2017 ∙ by vmbernard ∙ in Allegheny West Conference, This Month's Issue
Story by Tamaria Kulemeka
Large Doses of Love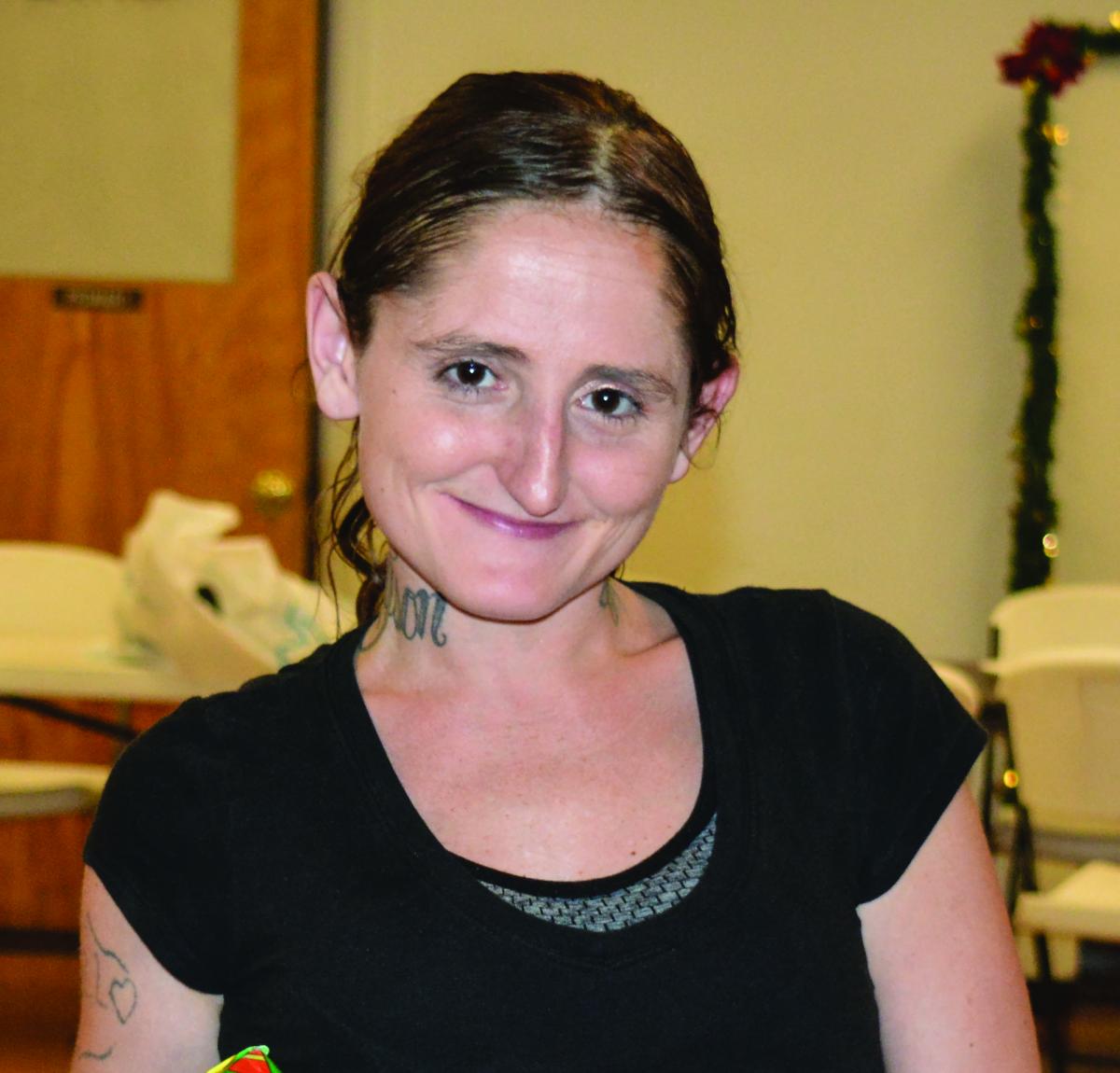 Natisha Hughes (pictured) used to spend a lot of time on the corner of Sullivant and Burgess avenues outside the Hilltop Community Worship Center in Columbus. 
"I used to prostitute in front of the church because that's the corner the girls stand at—either this corner or a block or two away," she says.
Hughes knows all too well the struggles and effects of living on the street. The 31-year-old mother of five says she not only prostituted, but also used "a lot of drugs," including heroine. 
One night in November, a feeling of desperation led Hughes to reluctantly accept an invitation from Hilltop member Kimberly Holt, who invited her inside for soup and sandwiches. Hughes had not stepped in a church in more than a decade. "I used to pray by myself, but going inside a church? No, you get judged on appearance," she says.
That night something compelled Hughes to venture from her soup and sandwich in the fellowship hall, to the sanctuary where she could hear preaching. After leaving the service, she couldn't shake the feeling from listening to the sermon. I have to go back to that church, she told herself.
In the midst of going about her regular routine and being "sick" from her heroine addiction, Hughes continued attending the evangelistic effort. One member in particular, Shryiell Owens, latched on to her, and that meant a lot, she says. On November 16, Hughes was baptized into the Allegheny West Conference (AWC) church and started her journey of recovery.
"More people need to do what we're doing—this church here; I am at home," says Hughes.
Read how churches in Baltimore are sharing tangible touches of God.
Having Hughes take her stand, and efforts to reach other women like her, has ignited a fire in the Hilltop congregation, says Pastor Jason Ridley. "When I came to Hilltop four years ago, one of the first things I said was, 'I don't see myself as just pastor of the church but as pastor of the community,' but I had no idea how that would manifest itself," he notes.
A series of rapes in the community, including one in the alley behind the church, and a police sweep where they arrested more than 80 prostitutes greatly concerned the members. "When I heard those numbers, it blew my mind, and I knew that the issue was great," Ridley says. 
These events, coupled with the efforts of another Hilltop member, Diane McAllister, have stirred the entire church. McAllister's encounter with a prostitute outside the church one Wednesday night in August inspired her to deliver sack lunches in the community every Sabbath.
"The people are in need of large doses of love on the West Side," says McAllister. "If we have that and can give that, I believe God will be pleased because that is what's lacking."
Plans are in the works for Hilltop to open a recovery center so these women, and others, have a fighting chance to kick addictions and strongholds and get back on their feet, says Ridley.
Tearing Down Walls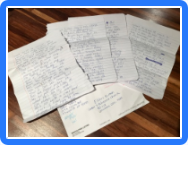 Joseph Simmons, a member of another AWC church, Columbus Central, was taken aback when an inmate's letter was shared with the congregation.
She said she was in a depressive state when we came and ministered, and some way or another, she felt moved to come to [our prison worship service] to interact with others," Simmons says. 
This encounter is just one of many motivating Simmons (pictured right with Pastor John Boston) and the Prison Ministries team at Central to visit men's and women's prisons weekly. There are 600 to 700 inmates, including 250 to 300 women, who attend worship services. "They are so involved and sincerely moved to tears; its encouraged me to know this ministry is effective and really inspiring [people] to follow Jesus Christ," says Simmons.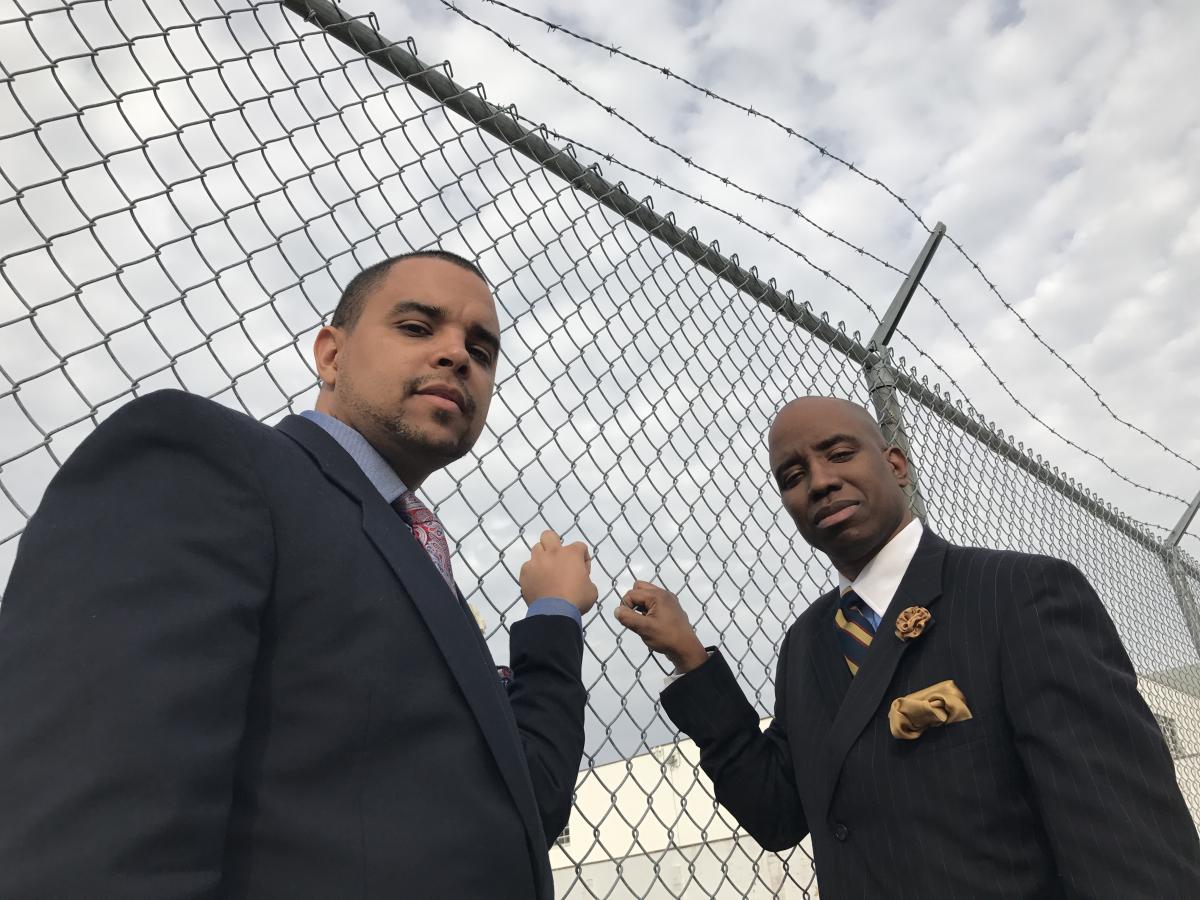 An inmate Simmons visited in December relayed to him how "glad" he was to see the team, especially since he doesn't get to see his family. The inmate told Simmons how he had attempted suicide many times, but that something was different about his life since attending Central's prison services.
"He said he'd heard things about Jesus, but didn't really know who He was," Simmons says. "He said, 'Hey, I'm never getting out of here, but knowing this is not the end, that it's just temporary, and there's going to be a new heaven and a new earth, that's something to look forward to.'"
The work being done outside the walls of Central and Hilltop cannot help but have a ripple effect across the board, says William T. Cox Sr., AWC president. "They are modeling it to the community, but also modeling it to other churches in the Allegheny West Conference."
Cox says community leaders are now calling on John T. Boston, II, senior pastor of Columbus Central, and Ridley to help them make inroads in the community and seeking insight on how they are responding to issues in their areas, as well as visiting the churches and using the venues as a forum to reach residents. This speaks volumes, he says, and helps tear down the isolationist label that has plagued the Seventh-day Adventist Church for many years.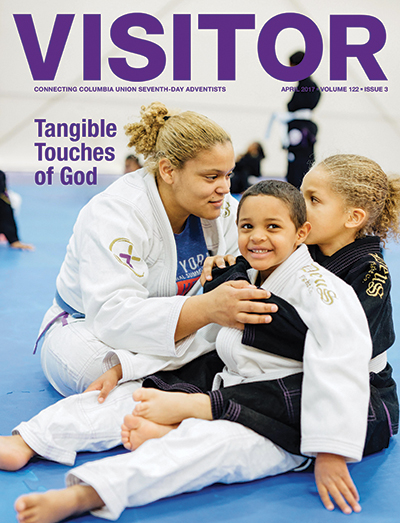 Read and share these stories from the April Visitor: