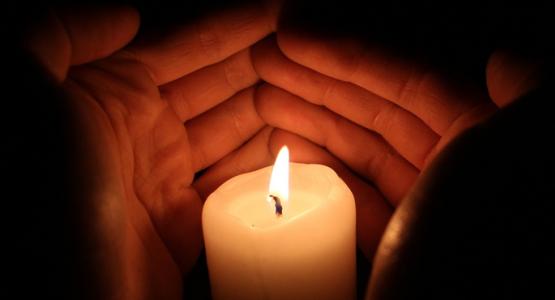 Adventists Respond to Pittsburgh Shooting
November 01, 2018 ∙ by vmbernard ∙ in Columbia Union News, Allegheny West Conference, Pennsylvania Conference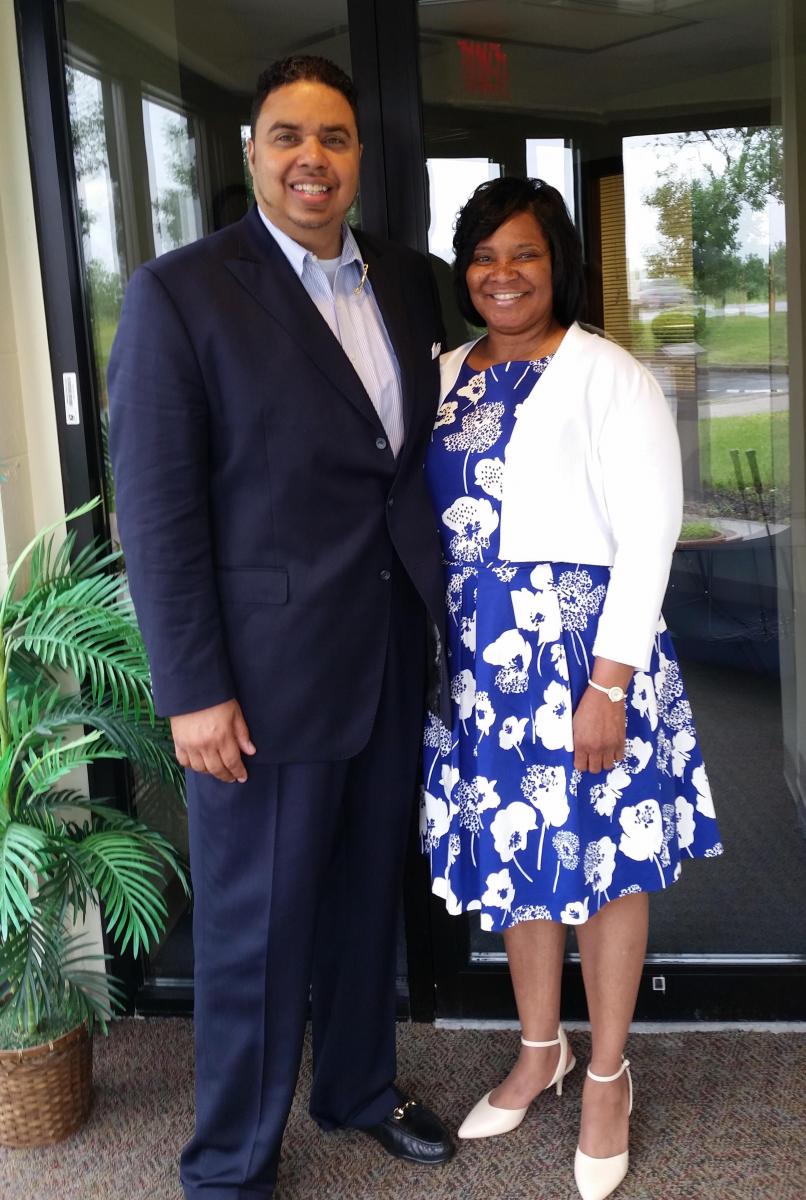 Story by V. Michelle Bernard
Michael Hayes, pastor of Allegheny West Conference's (AWC) Hillcrest church in Pittsburgh, was driving to church last Sabbath when all the roads on his usual route were diverted. Hayes lives in the Squirrel Hill neighborhood where a gunman entered the Tree of Life Synagogue and killed 11 members/attendees.  Since he was so late arriving at Hillcrest (about five miles from the synagogue) members had feared for his safety.  After arriving, Hayes and the congregation prayed for the situation and their hurting neighbors. "It was a very loving and connecting experience," says Hayes (pictured with his wife, Rhia). "We share the same worship day [with the Tree of Life congregation], if you will. … It just seemed really close to home."
God Is in Control
Carey Scheide Miller's sons, Ryan and Aidan, ages 10 and 7 respectively, were in Sabbath School at Pennsylvania Conference's Pittsburgh church when her husband, Chris, a police officer, called to tell her about the shooting. "I had a few minutes to gather information and my composure before I saw them. Because my husband was going to the active shooter scene with his bomb-sniffing dog, I wanted to be sure my children didn't know the severity of the situation, as I feared they would be scared for their father. What I realized later is my kids (fortunately) don't have the context of knowing what could happen in these situations to their dad and other police officers. … There was a lot happening between my husband going to the scene and my work also being right nearby, but I tried to stay in church and keep a calm demeanor in front of my kids so they wouldn't be alarmed."
Miller's husband did not have to actually go into the crime sce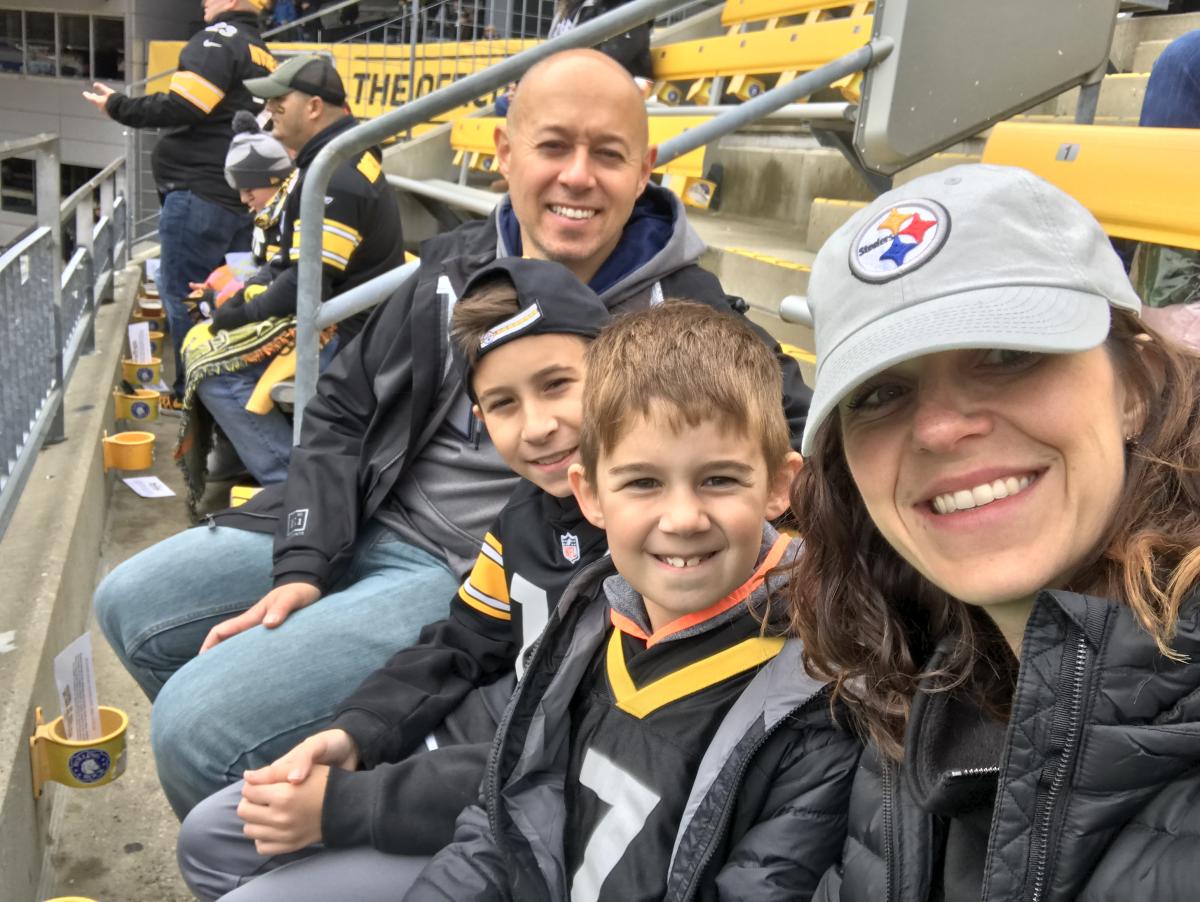 ne, but many of his friends and colleagues did. "We are praying for them, as they saw things that no one should have to experience," she says.
Miller, who works a block away from the synagogue at Chatham University, says she isn't nervous about attending church this coming Sabbath. "I've seen such an outpouring of love and support from so many across the Pittsburgh community, and I choose to focus on the good. My university just held a multi-faith service and vigil walk to the synagogue memorial site, and it was cathartic to so many in our community. We know we can't control what happens to us, and that it's in God's hands. Being married to a police officer, I've learned to not think too deeply about what can happen, and, instead, to remind myself that God is in control."
We Shall Overcome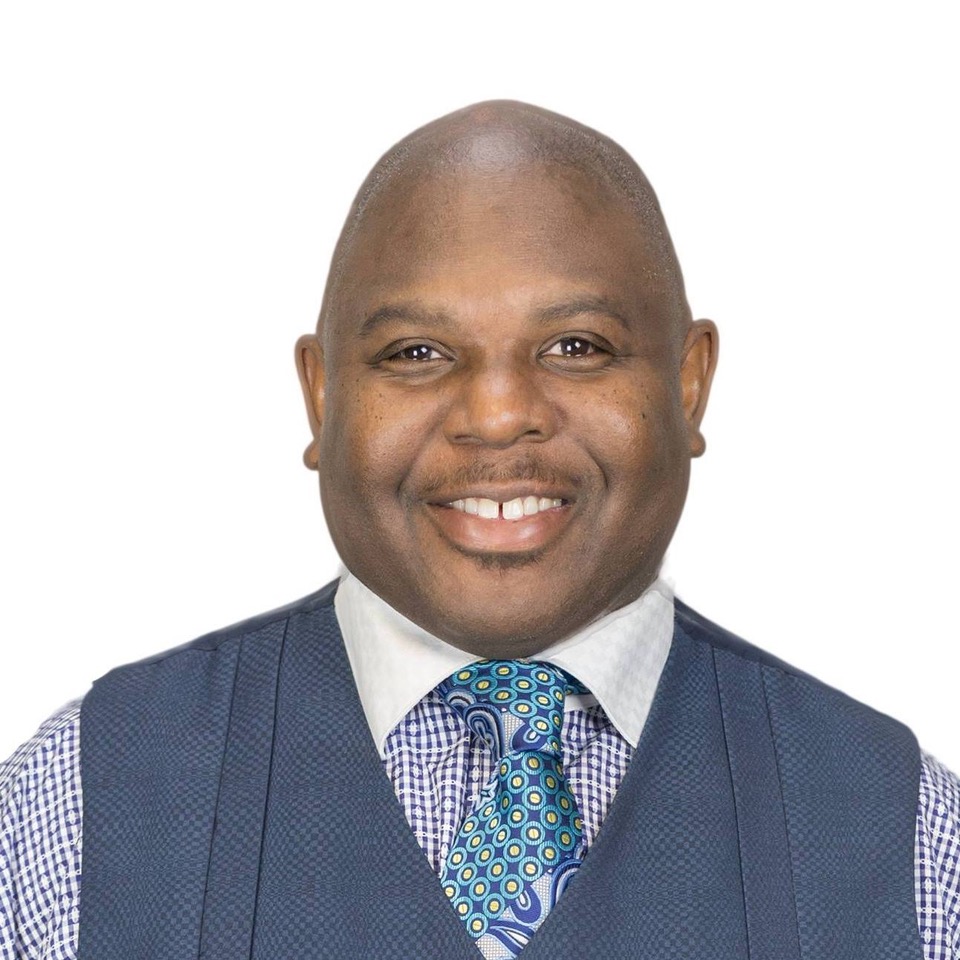 That night Hayes and Stan Hood (pictured right), pastor of AWC's Ethan Temple church in Pittsburgh, walked to the community vigil. Hood says he experienced an "overwhelming sense of solidarity" at the event where people sang "We Shall Overcome" in English and Hebrew simultaneously. "No one tried to drown the other out. We have believers in Jesus and those not so much. People have been asking questions about why did this man choose to attack the synagogue? I don't really know. And I've had people say it could happen in any congregation," he says.
Hayes says what hit him the most about the situation was what Rabbi Jeffrey Myers was going through. During the shooting, Myers told his congregants in the back of the room to drop to the floor and take shelter under the wooden pews, and tried to usher members in the front out of the room.
During the vigil, Meyers spoke about his guilt over not being able to reach everyone in the room. "My heart goes out to him. I really feel for him, being a leader of people and a protector," says Hayes. "The reality is that that could actually happen [anywhere.]
As members of his neighborhood continue to grieve and try to make sense of the situation, Hayes says he hasn't heard anyone talking about retaliation or revenge, but more so, "We're just going to love more, connect more with our neighbors and friends. We're not goi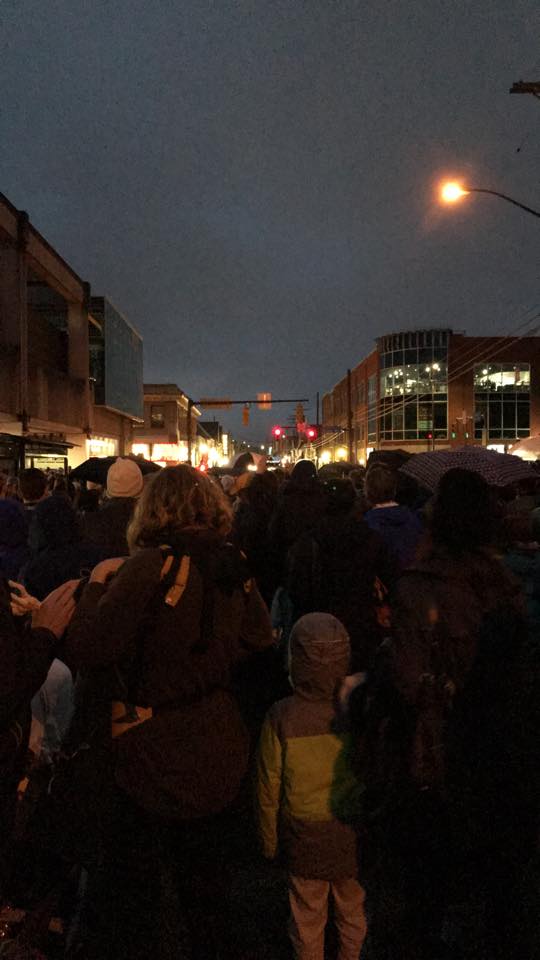 ng to be changed by this."
The Adventist community has also strengthened their internal relationships and are working together to try to bring comfort to the Tree of Life congregation.
Area pastors from the Allegheny West and Pennsylvania conferences worked with Columbia Union Conference leaders to draft a prayer they will present to the congregants later while they worship in the synagogue. For the next two Sabbaths, local churches will also be collecting a special offering to be presented to the Tree of Life leaders to be used to help those impacted by the attack.
"Even though it wasn't one of our congregations attacked, we don't want to miss the opportunity to reach out and share expressions of care and concern," says Celeste Ryan Blyden, vice president for Strategic Communication and Public Relations, who worked with the pastors and leaders from both conferences.  
Hayes also plans to reach out to Myers to offer support.
Bigger Than Just Us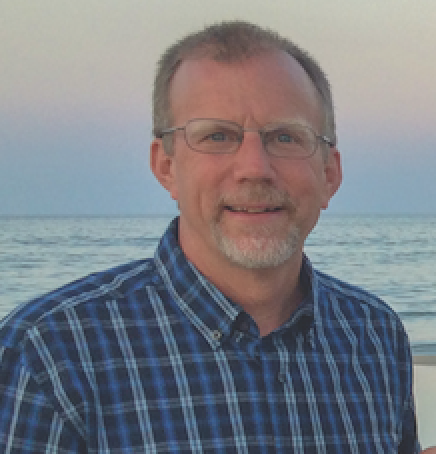 Stewart Pepper, pastor of Pennsylvania Conference's Pittsburgh church, says that the funds raised will be like a drop in a bucket, but it important to help. He says the situation helps [Adventists] "understand we aren't isolated; we're part of the community. … There is a bigger world out there than just us."
He also adds that this crisis helped the Adventist community to work together in ways they haven't previously this city.
Hayes agrees, "I think this is helping bring us together." Before this happened, Hayes, who has lived in Pittsburgh for a year, had never actually talked to Pepper. "This is kind of rekindling relationships with all pastors in the area, not only with Adventist pastors. … I think the whole faith community is feeling the pain of the situation."
Related Stories