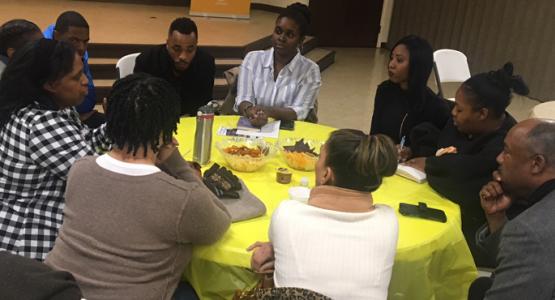 AWC Young Adults Host Community Conference
April 26, 2018 ∙ by vmbernard ∙ in Columbia Union News, Allegheny West Conference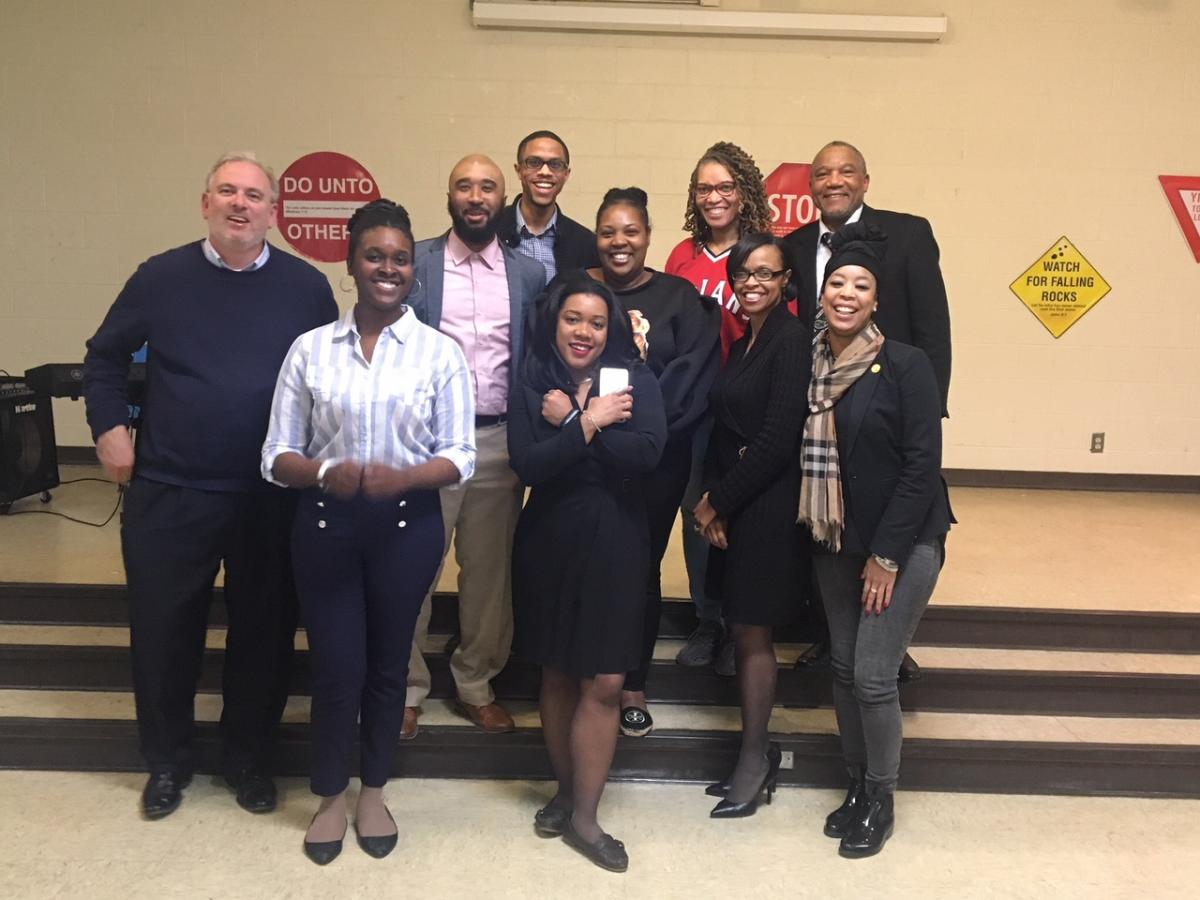 Story by V. Michelle Bernard
The Allegheny West Conference's (AWC) Young Adult department recently partnered with Jerome Hurst, AWC Community Service director, the Cleveland Chapter of the NAACP and the People for the United Way African American Ministers Leadership Council to host "Moving from Disparity to Equity," a justice and community conference. 
"2018 marks the 50th anniversary of the assassination of Rev. Dr. Martin Luther King Jr. Fifty years later, [our nation is] still struggling with many of the ills of that day," says Charde (Hurst) Hollins, AWC Young Adult Department director. "This conference was designed to celebrate the life of Dr. King by equipping attendees to respond to the many issues we encounter in our communities and throughout this nation."
Topics covered re-entry for prisoners, incarceration rates for nonviolent crimes, police violence and gun violence and their impact on minority communities. Speakers included James Standish, special assistant to the director of PARL at the Columbia Union Conference, representatives from the city of Cleveland an NAACP representative and others.
Speakers and organizers (pictured above) provided information, awareness, strategies and resources to better serve and educate community members on equal rights and social justice.
Hollins hopes that the event will inspire others to impact their local communities. "As a church body, we must be a voice for the voiceless and a safe haven for those who are alienated from society," she says.
How Can You Help?
Hollins suggests a few free things churches and members can do:
Hold voter registration drives
Provide transportation to the polls using church vans
Create a "church route" for your local neighborhood
Use the church vans as community transportation for those who may need assistance in getting to work or medical appointments