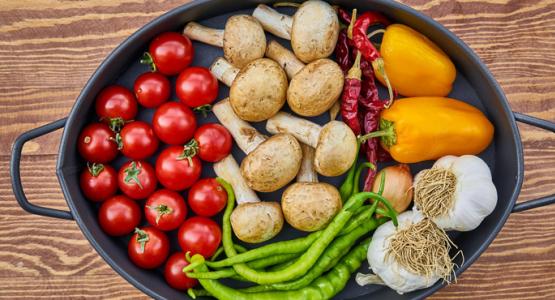 December 05, 2018 ∙ by vmbernard ∙ in Pennsylvania Conference, This Month's Issue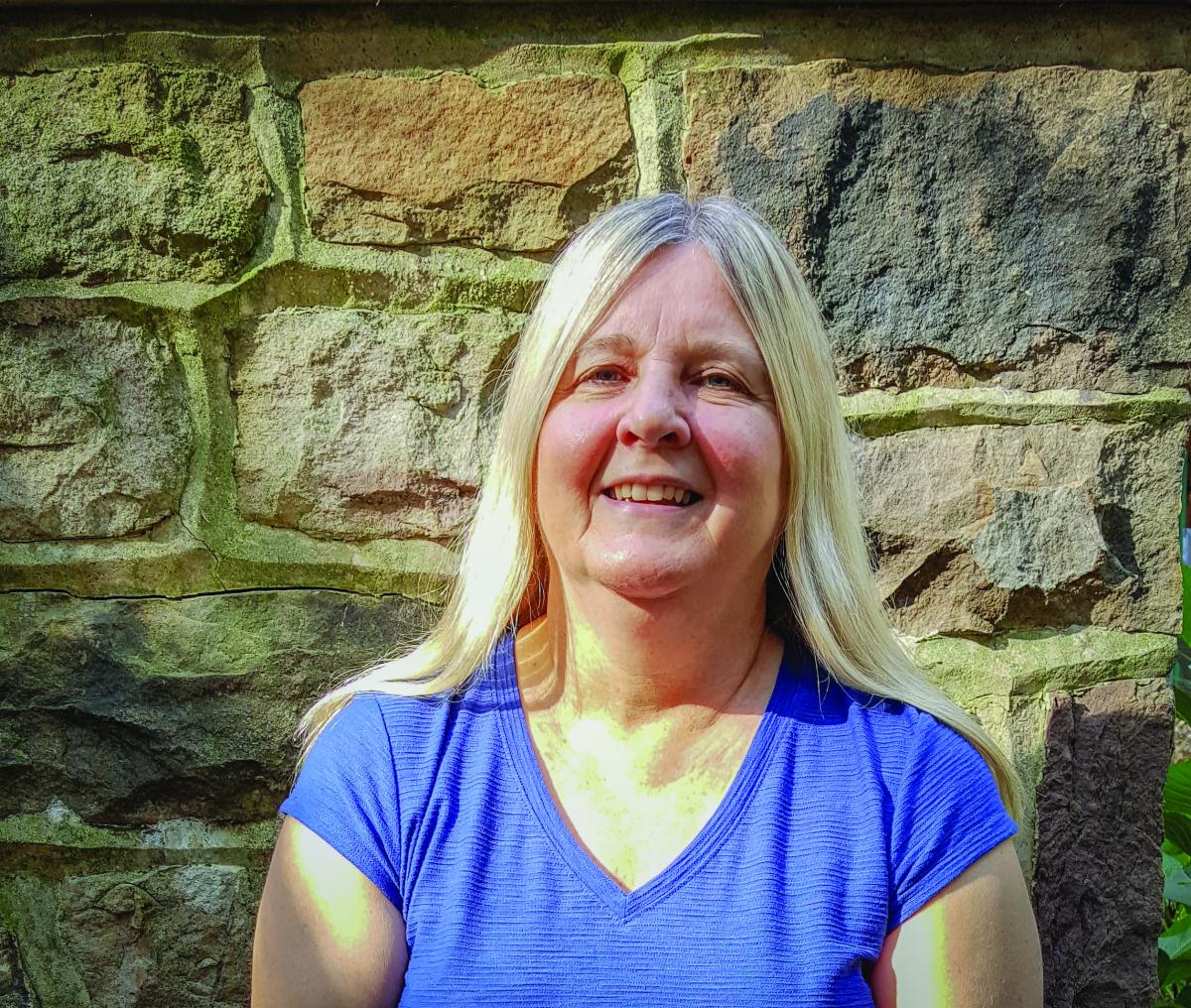 Story by V. Michelle Bernard
Walk into a potluck at the Pennsylvania Conference's Shermans Dale church, and you might find sauerkraut or barley casserole or vegan lasagna. One thing you will always find is a feeling of family. And a pot of "Grandma Sterner's" baked beans.
The beans have been a staple at the potluck for the last 30-plus years, first made by grandma Grace Sterner, now cooked by her granddaughter, Robin Page.
The congregation started hosting their regular potluck the second Sabbath of the month some 30 years ago, when members, some of whom live an hour from the church, had to drive home for lunch before returning to visit the residents of the Perry Village nursing home in New Bloomfield. Having a potluck saves them miles and time.
Ginny Engle-Weiland thinks that the potlucks help members bond. "Eating a meal, breaking bread together is a good time to let your hair down," says Weiland, a member since she was three and the potluck organizer. "We can talk about things we wouldn't be able to if we just got up and left after the church service."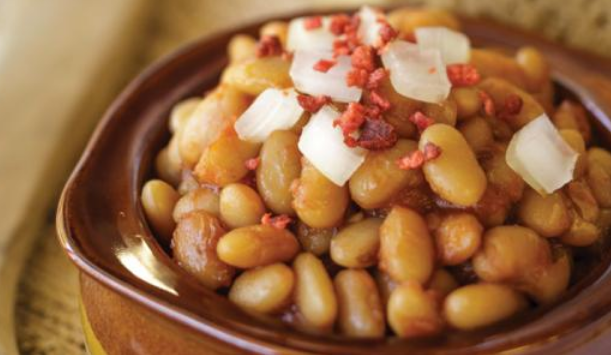 Those years spent together have resulted in a family atmosphere. Children who grew up in the church refer to adults outside their family as "aunt" or "uncle," and even incorporate church traditions into their family functions.
For years Weiland regularly brought Grandma Sterner's baked beans to family potlucks. Member Lance Engle, one of Weiland's sons, has now taken over this tradition and shares the dish at family events. "It does feel like I am sharing a part of my church," he says. "It actually makes for an interesting witnessing opportunity because people ask, 'Where did you learn how to make these?' Because they are vegetarian baked beans, it becomes an open door to share about Jesus, our church and vegetarian health principles."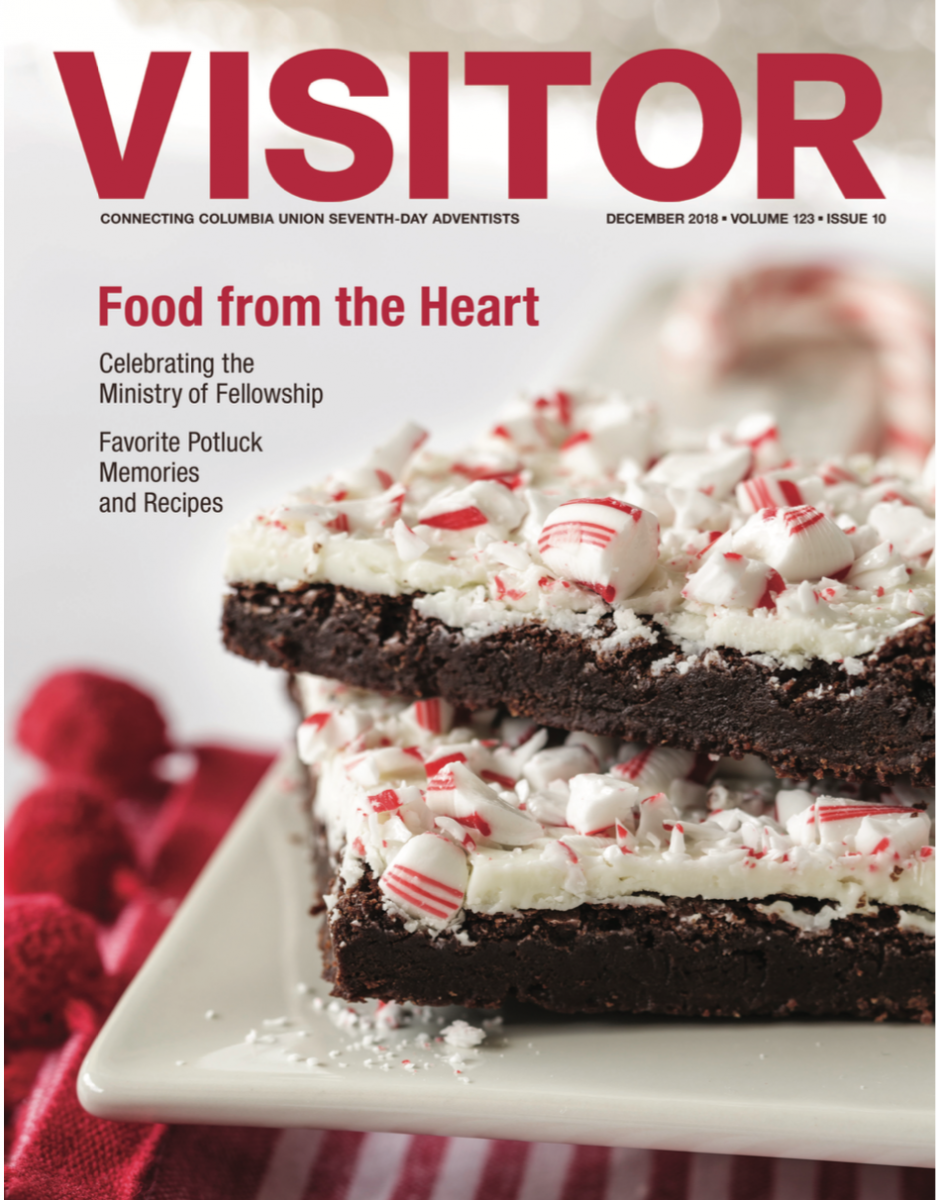 Read these stories from the December 2018 Visitor: