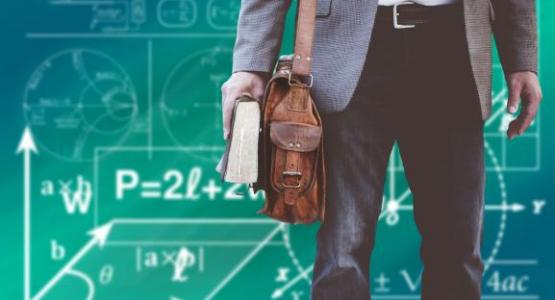 Thank you, Adventist Schools and Educators!
September 25, 2019 ∙ by vmbernard ∙ in New Jersey Conference, Education, This Month's Issue
Editorial by Sadrail Saint-Ulysee
It is always a privilege to attend the graduation exercises of all of our five schools in the New Jersey Conference. After a year filled with challenges and opportunities, I have the blessing of witnessing students, parents and educators share their positive experiences. It is both heartwarming and inspiring.
I always look forward to listening to the commencement addresses. Jean-Michel Etienne, a pastor who voluntarily teaches Bible to ninth- and tenth-grade students at Meadow View Junior Academy in Chesterfield, shared his humble beginnings in the U.S. and how he later attained a doctorate degree. He comments, "You must keep on moving to achieve your final goal in life. ... Education is the only key to your success, especially as minorities in this country."
Similarly, Christian Moscoso, a millennial who has a master's degree in business, urges the graduates at Waldwick Adventist School to "not to let obstacles stop them from going forward." He continues, "Growing up I had to see a speech pathologist. I did not let my disability stop me from getting out of my comfort zone and allowing God to use me. God has our back. ... Don't lose hope, and don't lose faith. Keep going because you have the almighty God on your side."
Additionally, Elisa Maragoto, principal of Lake Nelson Adventist Academy, was chosen by the graduating 12th grade class (pictured, below) to be the commencement speaker. In an inspiring address, she states, "The daily and continual dependence on the Source of Life is and will be the determining factor whether we live or merely exist."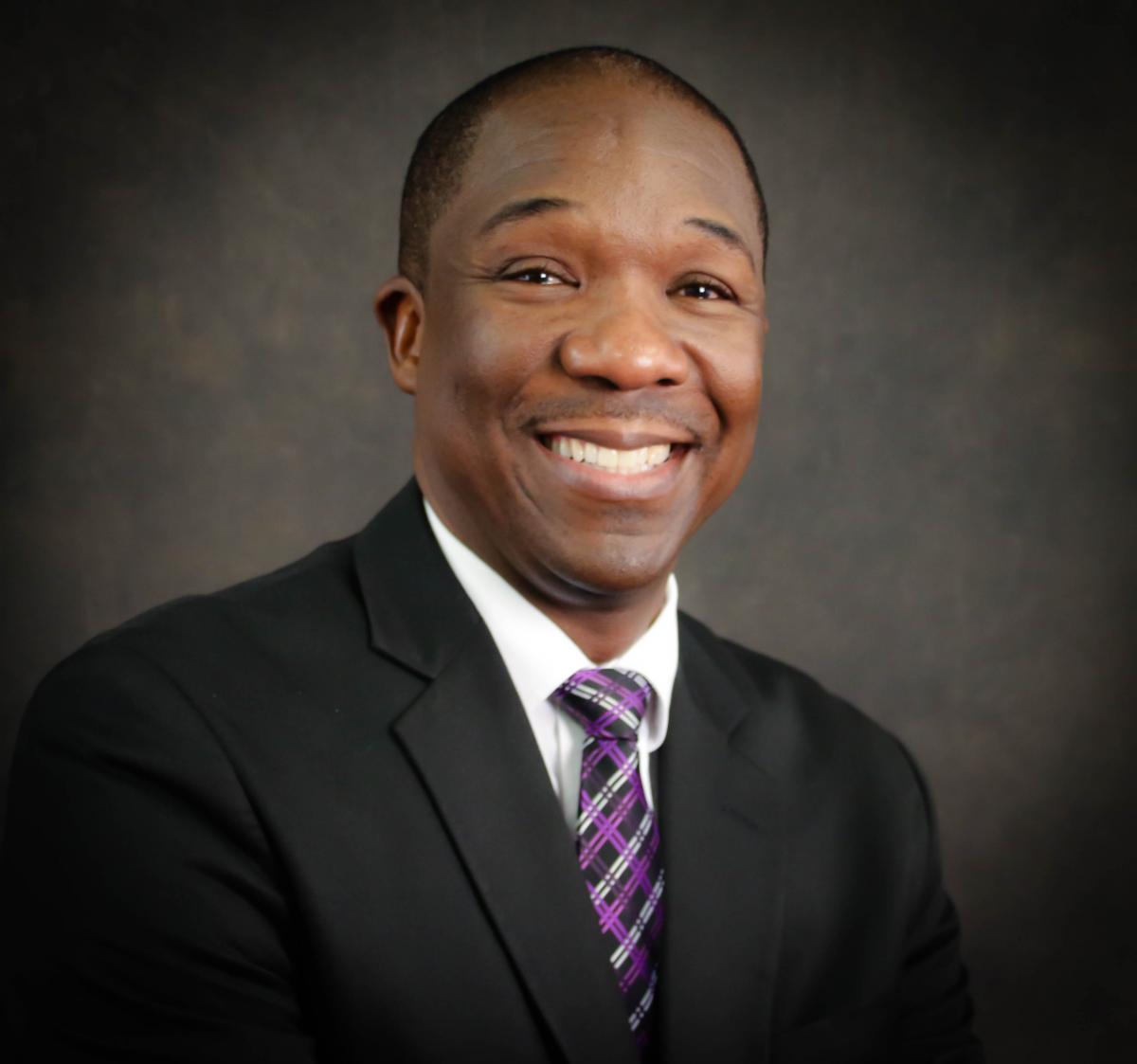 The New Jersey Conference congratulates the Class of 2019 and praises God for the commitment of Adventist educators and parents who co-labor with Him to prepare students to share the hope of the soon return of Jesus.
Sadrail Saint-Ulysse is a pastor and superintendent of schools for the New Jersey Conference