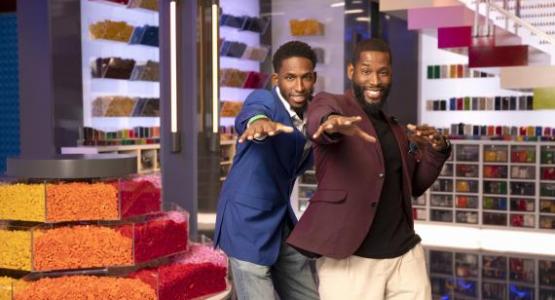 Adventist Brothers in New Jersey Use LEGO TV Show to Inspire
March 11, 2020 ∙ by vmbernard ∙ in Allegheny East Conference, New Jersey Conference, Education
Story by V. Michelle Bernard / Images Courtesy FOX
Corey Samuels, a member of Allegheny East Conference's (AEC) Metropolitan church in Plainfield, N.J., received his first LEGO set when he was six years old. Once his brother Travis was born, he introduced the hobby to him.
Now Corey, a LEGO engineer instructor, teaches children engineering terms and STEM curriculums through LEGO.
The duo recently helped even more people across the country get excited about LEGO when they were contestants on FOX's LEGO Masters.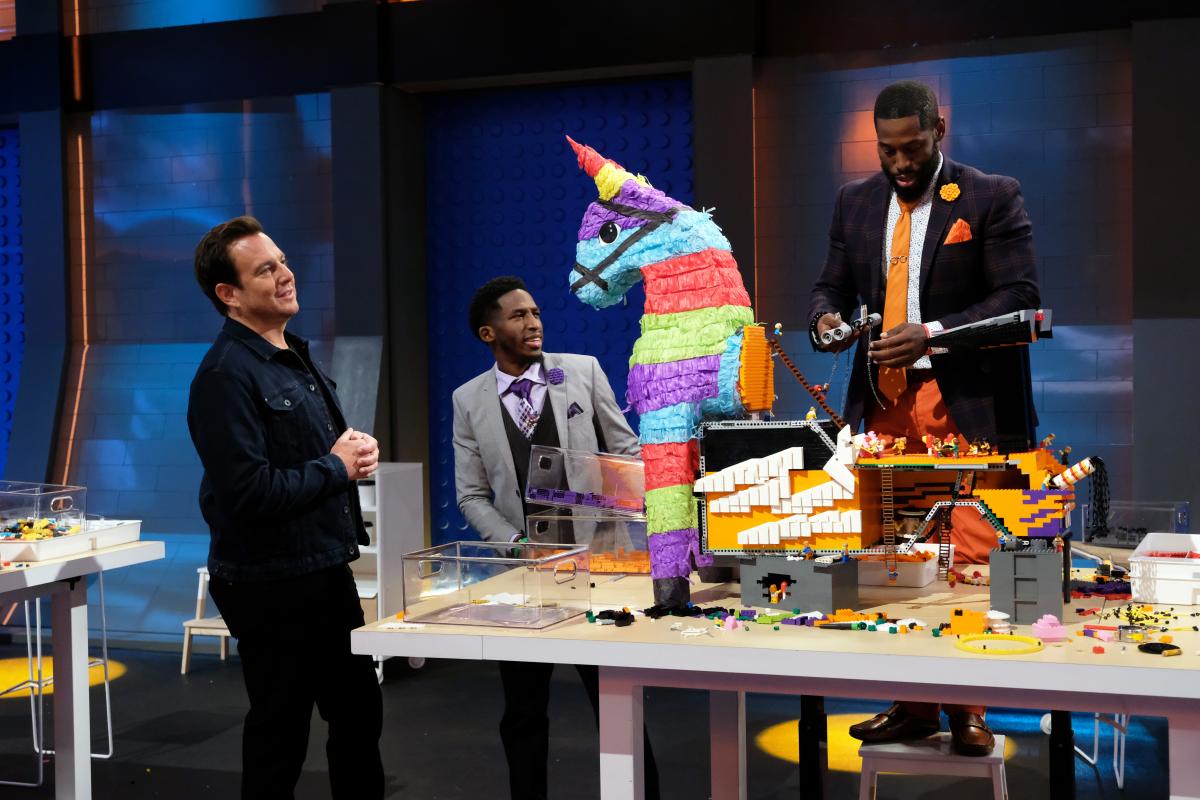 Travis, a preschool teacher and member of New Jersey Conference's Newark English church, says his "students were very excited to know I was going to be building with LEGO bricks. I even had some students who have graduated come visit me at the center to express their excitement."
He adds that they received a lot of support from their church members, and that he heard from adults and children who said that this experience has helped them pursue their goals and dreams. "I felt like a celebrity when I was surrounded by the love!"
Corey says the show has energized his current and new students. "Especially when they realize I was on LEGO Masters, they are more encouraged to listen, learn and apply the lesson to their projects. They are more excited to show me what they've built." 
Being on the show has also helped the brothers. "I've learned to never limit my abilities," says Corey, who adds it has helped him with confidence and trusting in himself and his brother. "Lastly, I learned that God can make the things you've never dreamed about come to life," he adds.
The brothers are no longer contestants on the show, but they continue to inspire their students and others about STEM through LEGO.