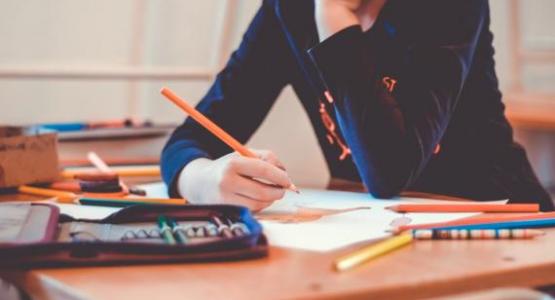 How to Help Your Local Adventist School This Year
August 17, 2020 ∙ by vmbernard ∙ in Education
How to Help Your Local Adventist School This Year
It is no secret that teachers are under a lot of pressure right now, balancing planning for a year of school online and/or in the classroom—a status easily subject to change—with their own health concerns and family needs.
"Most of our schools are facing a workload they aren't used to, so to get COVID-19 ready, to get the school ready, is more work than we have the manpower to do," says Roderick Kerbs II, principal of Chesapeake Conference's Mt. Aetna Adventist School in Hagerstown, Md.
"Something as simple as pushing mulch around or assembling furniture [would help]," says Kerbs. Making yourself available now before the school year starts is the easiest way to make a big difference, he adds.
Why not ask your local educators how you can support them this school year? Here are some ideas of how you can help your local Seventh-day Adventist school before the school year starts! (or before in-person classes start):
Manual Labor
Offer to help clean up flower beds and school grounds
Offer to paint or clean the school
Offer to help assemble new furniture
Financial Sponsorship
Donate money for families that may need extra help during this tough financial time
Donate to schools who may have lower enrollment than in other years
Ask teachers or the principal what supplies they still need
If a retailer allows a portion of their profit of your purchase to benefit a local school, designate your favorite Adventist school to receive those funds
 Emotional Support
Bring a basket of your favorite cookies or muffins to encourage teachers
Send a note to teachers/principal
Prayer
Pray for extra endurance for staff during the upcoming school year
Pray for students and parents trying to balance work and school from home
Related Articles