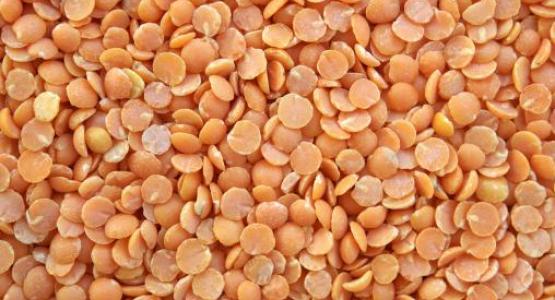 January 29, 2020 ∙ by vmbernard ∙ in Health & Lifestyle
Jennifer McCahan, RDN, shared the following lentil patty recipe, adapted from allrecipes.com, at the iThrive Wellness Camp.
1 cup dry lentils
2.5 cups of water to make lentils
1/4 c rice milk
1 cup Gluten Free (GF) cornflakes cereal
1 TBSP onion seasoning mixture (1/4 cup dried onion flakes, 2 TBSP vegan beef bullion, 1/4 tsp onion powder, 1/4 tsp parsley flakes, 1/8 tsp celery seed, 1/8th tsp paprika add ingredients together)
1 TBSP Mackays vegan chicken seasoning
2 egg substitutes
1/2 cup walnuts chopped
1/2 cup GF flour or breadcrumbs
Grapeseed oil or spray as needed
Cook lentils accordingly with water bring to boil reduce heat to low simmer 30 min until done.  Drain.
Mix all ingredients together EXCEPT flour/breadcrumbs.  Let stand for 30 minutes or refrigerate overnight.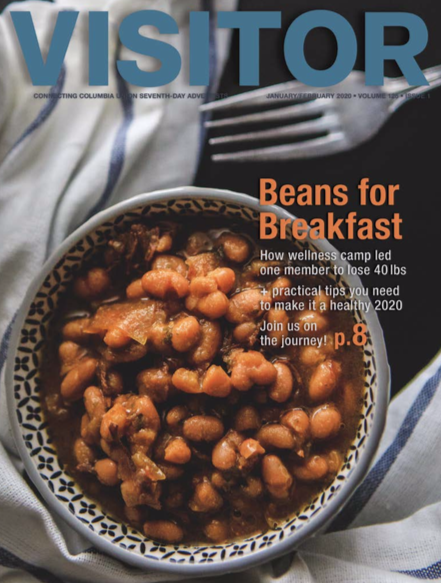 Read these articles from the January/February 2020 Visitor Magazine: