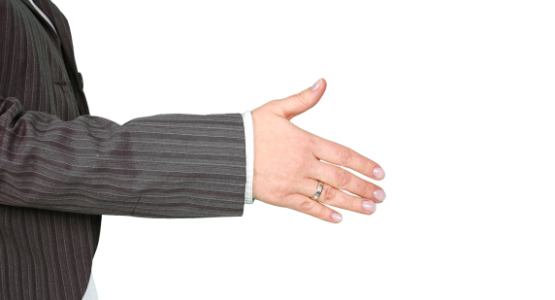 Ways to Help Visitors Feel Welcome
May 20, 2020 ∙ by vmbernard ∙ in This Month's Issue
We want people to visit our churches, but are we helping them feel welcome when they attend? Here are some tips from Columbia Union pastors to help:
Make sure all people feel comfortable, says Chris Trent, a pastor in the Mountain View Conference. If they are drinking spiritual milk or eating spiritual steak, they should feel comfort- able to worship in the church, he adds.
You can have a service that just bombs ... but if church members are friendly and connect with the guests, they will be willing to come back for another visit, says Tim Madding, senior pastor of Potomac Conference's Beltsville churches in Maryland. Note activities that involve standing or kneeling so guests can know what is going on, he adds.
Chesapeake Conference Pastor Diego Boquer says it's a good idea to "design our worship services in a way that we can encourage nonbelievers or people that are visiting for the very first time" so that they can easily understand the message.
Provide Clear and Ample Signage. Not only should guests be able to easily locate your building from the street, but make sure they also know where to park and how to find restrooms, water fountains, sanctuary entrances, the mother's room and classrooms.  
Read these articles from the May/June Visitor: