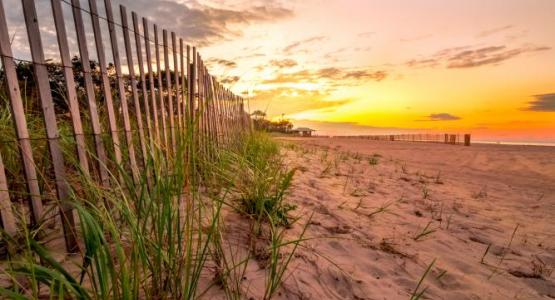 August 16, 2021: Think on These Things
August 16, 2021 ∙ by hdecena ∙ in Year of the Bible
"Finally, brethren, whatsoever things are true, whatsoever things are honest, whatsoever things are just, whatsoever things are pure, whatsoever things are lovely, whatsoever things are of good report; if there be any virtue, and if there be any praise, think on these things" (Phil. 4:8, KJV).
I became acquainted with this verse as a young adult, and it quickly became a favorite of mine. Being raised in the Seventh-day Adventist Church, I often felt completely out of sync and appalled by pop culture, which only continues to deteriorate and get worse. So this verse, which extols all that is good and pure, was very comforting and inspiring to me.
As the years have passed, sadly I have also seen how easily seemingly "little" things without any virtue or praise have crept into my own life. For example, I now more easily shrug off viewing certain things on TV that would've made me uncomfortable in the past. As discouraging as that is, this verse reminds me of the importance of focusing on and filling my mind with that which is good. In fact, it tells me to focus on Christ—the One who perfectly embodies truth—with honesty and all that is just, pure, lovely and of good report. It is only by being in Christ and allowing Him to live in me that I can avoid evil in my own life.
As I write this, there are riots in multiple cities across our great nation. The looting, arson and violence exemplify the worst in humanity and stand in stark contrast to the beautiful virtues in this verse. More than ever, we all need Christ!
Dear Lord, may we give our lives fully to You so that we may reflect Your character to the world. Amen.
Jane Cermak-Faver is an associate treasurer for the Columbia Union Conference.