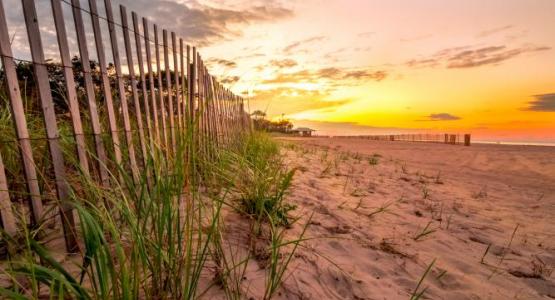 August 17, 2021: A Thousand Hills
August 17, 2021 ∙ by hdecena ∙ in Year of the Bible, Pennsylvania Conference, Education
"For every beast of the forest is Mine, and the cattle upon a thousand hills" (Ps. 50:10, NKJV).
Graduation had just ended. The tired mommy shifted an infant girl from one side to the other. "I would love to have my children at your school," she said. "I can see from this graduation program how much your church members love their school."
I searched her face. Our church had just finished a six-week evangelism campaign, but she hadn't attended. Does she have enough money to pay the required tuition? I thought, then stopped myself. This is God's school, and He sends the seekers. Just then, one of her sons came running by.
"Mom, if I have to go here, I'm not going to be marching up the aisle for any graduation program." With that he went defiantly off to join the others.
"That's Jeremy, and he'll be in the eighth grade," his mother remarked.
"That would be nice," I responded. "We need more upper-grade students."
She continued, "I really want all four of my boys at your school, but I have no money, and my husband is out of work." Emotion crept onto her face.
"It's OK! Let's keep praying," I encouraged. "A small church school like ours is a huge faith-growing enterprise. We don't know how God will provide. Sometimes the money comes through the parents or family; other times the money comes from the church; and sometimes the money multiplies miraculously like the widow's mite."
That first day of school began with all four of her sons enrolled. And guess who marched down the aisle in that May's graduation service?
Father, thank You for Your miraculous providence. Amen.
Rose Gamblin is the principal/teacher at the Gettysburg Adventist Christian School in Pennsylvania.