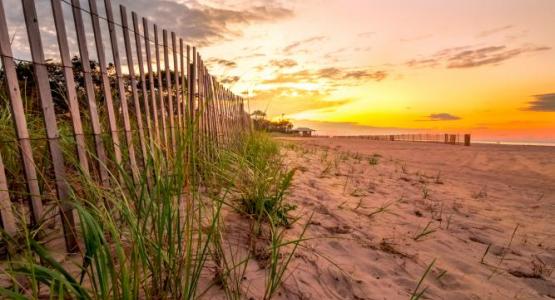 August 29, 2021: The Choice
August 29, 2021 ∙ by hdecena ∙ in Year of the Bible, Potomac Conference, Education
"Jesus said to him, 'I am the way, the truth, and the life. No one comes to the Father except through Me'" (John 14:6, NKJV).
I have always believed that logical thinking, risk analysis and dealing with life in a sensible and realistic way would guarantee success. I used to consider myself pragmatic, focusing on the processes behind any task, initiative or goal.
When you are pragmatic, you are practical. You follow the rules and expect to be rewarded. You are usually successful, but are often still searching for "the answer." You may attend church, but a true understanding of the Bible eludes you; it stays hidden.
You often ask yourself, Is this real? There must be truth somewhere, I just need to work harder. I need to do more to reach the next level. You continue to take on more tasks, but you do not find the way, the truth or the life. You continue to use every practical, matter-of-fact, realistic, sensible and down to earth approach to resolve your quest.
One day, God spoke to me through this verse. He said, "I am the way. You need to get to know Me. You need to see My character. You need to trust Me. When I tell you I am always with you, I am. When I show you how to live with love, follow Me. When I show you how to be courageous, follow Me. When I show you mercy, learn from Me. When I share joy with you, experience it. Get to know Me. Spend time with Me."
I answered, "I believe in You! I choose You today!"
Will you choose Him to be your way, truth and life?
Lord, today we choose You above our own plans. We trust You. Amen.
David Forbes is the principal at Richmond Academy in Virginia.