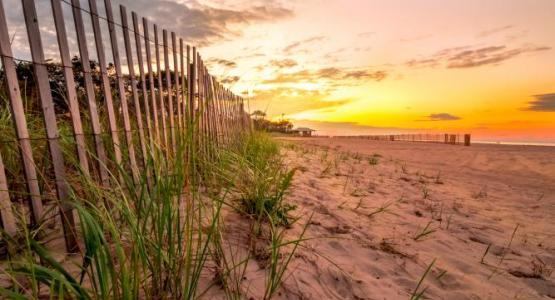 August 30, 2021: Claim It Every Day
August 30, 2021 ∙ by hdecena ∙ in Year of the Bible, Ohio Conference, Education
"I can do all things through Christ who strengthens me" (Phil. 4:13, NKJV).
Philippians 4:13 helps me achieve so many things. When I take a test in school, I always think about this verse to remind me that God will help me do well. Or if I have a competition and I am scared, I think of this verse to remind me that God is on my team. God can help me through anything.
In my young 10-year-old life, I have been taught that God's grace is His free gift to all, and that I have a chance to receive His blessings. The grace of God is sufficient for all my needs and covers all my errors, sins and mistakes. God's grace is with everyone, so He will stand for us, no matter what.
I feel this verse is saying that God is praying for me and helping me through everything. I do not need to fear when things are hard or when I feel lonely. I only need to trust that God is with me.
God, thank You for Philippians 4:13. I want to claim it every day of my life. Amen.
TiJe Adediran is a sixth-grader at Worthington Adventist Academy in Ohio.