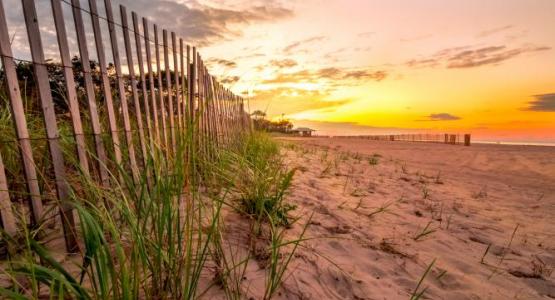 August 9, 2021: The Power of Worry
August 09, 2021 ∙ by hdecena ∙ in Year of the Bible, Potomac Conference, Education
"But my God shall supply all your needs according to His riches in glory by Christ Jesus" (Phil. 4:19, KJV).
I find myself worrying about the future, like, "Will I get accepted into the college I want?" In my worries, this verse reminds me that "God supplies all my needs." He knew our future even before we were born. He has a plan and purpose for everything.
In December 2019, I was diagnosed with scoliosis. I had been getting severe back pain since April of that year, but now things started to get real, and I was scared. The doctors ordered X-rays, and they looked dissatisfactory. Then they ordered an MRI to rule out brain tumors, since the X-rays and the curve numbers were unexplainable.
The MRI was clean. It was time to see a surgeon. I wanted the surgery right away, but the surgeon said the best treatment would be to wear a brace until I finished growing. I thought, What! You are going to put me in a brace with two 50-degree curves? My spine looks like an S! However, my parents agreed with the surgeon. I prayed about it, and, in February, I got a big, tight, scary brace!
As I write this in 2020, I'm graduating from the eighth grade, and I must wear the brace until my sophomore year. Honestly, I am not excited about wearing my brace in high school, but I know everything happens for a reason and that I don't have to worry because everything is in God's hands.
Are you troubled, anxious or worried? Your present, past or future may scare you, but ask God to free you today. Release your worries into His hands forever, and never look back.
Lord, may we feel Your Holy Spirit's peaceful presence today. Amen.
Princess Alcantara is an eighth-grader at the Shenandoah Valley Adventist Elementary School in Virginia.