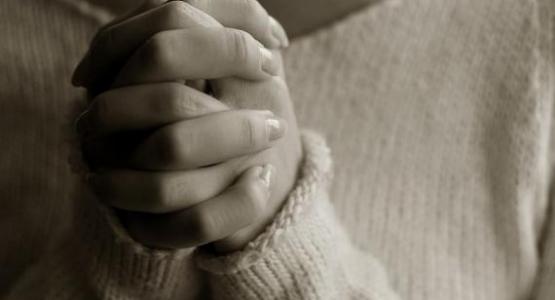 Corporate Prayer Results in Miraculous Healing
January 21, 2021 ∙ by rbacchus ∙ in Allegheny West Conference
Story by Benia Jennings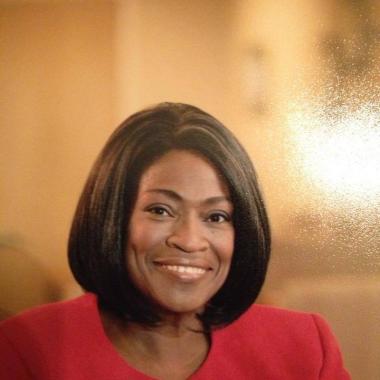 After a sudden illness, Rosalind Beswick, pastor of Allegheny West Conference's Hillside church in Zanesville, Ohio, underwent emergency surgery. Upon learning that Beswick had taken a turn for the worse, Allegheny West Conference employees collectively offered prayers of petition for healing. The very next day, Beswick's family announced her health had considerably improved. Beswick shares her story:
This experience has shown me just how many people my life has touched, that they would be willing to advocate for me before the Lord ... and God showed them a present-day miracle. God brought me back from death. In the middle of the surgery, my heart stopped three times, and I believe that Jesus covered my heart and started it again. The doctors said that they had to bring me back two times, but on the third time, my heart stopped for nine seconds, and then, all of a sudden, it just started beating again. I believe that Jesus put His power in my heart. I had a pacemaker put in my chest to control my heart, but honestly, I think it was Jesus maintaining the beat of my heart. They've told me that there is no way that I was supposed to survive this. I lost two-thirds of my blood. They told my daughter that "she's not going to make it." She answered, "Oh yes, she'll make it."
They had to give me a lot of transfusions. Glory be to God, I'm still here. Several Ohio Conference churches reached out to me and my church members to offer gifts and supplies. I am so thankful to the members of the Ohio Zanesville church who stopped by to let me know that they were praying for me. It shows that we are truly all one family in the body of Christ. ... I thank God each day for the gift of life.