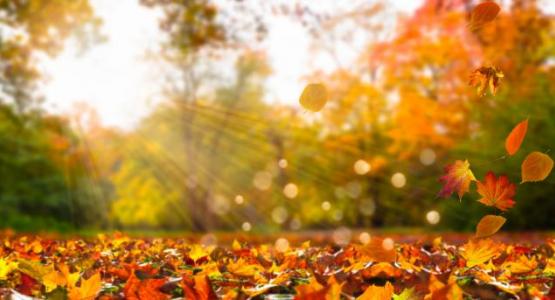 November 12, 2021: When Times Are Tough
November 04, 2021 ∙ by vmbernard ∙ in Year of the Bible, Chesapeake Conference, Education
"For the Holy Spirit will teach you at that time what you should say" (Luke 12:12, NIV).
This verse is important to me because it shows that God will help me when I need it. I can trust that He will help me to know what to do or say in times of trouble.
There have been many times that I have become upset over something, and I lash out at those around me. Other times, I try to get over the bad feelings myself. When I get upset, many times my Mom will come and pray with me. We ask that God can help me feel better and to help me express myself in a better way. Overall, it is very hard for me to express my feelings to others, but I can tell God everything. I almost always feel better after my Mom and I have prayed and asked for God's help. I am learning that He is there for me when I need help.
I also think Luke 12:12 means that God can give us the words to say when we try to tell people about Him. It is sometimes hard to share our faith, and we don't always know how to do it. But God can give us the words if we let Him speak through us.
Dear God, I know that times can be tough, but I also know that You will be there when we need You. Please help us to make better choices and to be careful about what we say and do. Give us the words to say to others. Amen.
Aiden Wareham is a sixth-grader at the Rocky Knoll Adventist School in West Virginia.