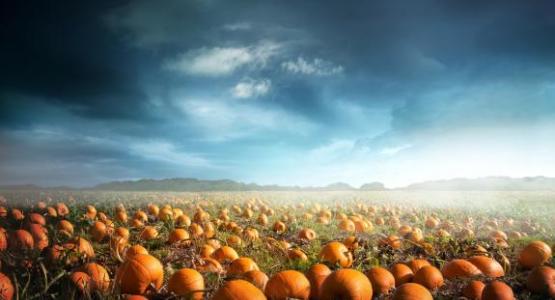 October 18, 2021: Sabbath Peace and Monday's Miracle
October 18, 2021 ∙ by hdecena ∙ in Year of the Bible, Chesapeake Conference
"Casting all your care upon Him, for He cares for you" (1 Pet. 5:7, NKJV).
It had been a difficult and long month. Rent was due, and we were running out of diapers and food. We were going crazy.
On Friday evening, after our "Sabbath Welcome" worship, I prayed, "Lord, I can't carry these worries into the Sabbath. I'm just going to give them to you! I know You will take care of us." At that moment, an amazing peace entered my heart. Our Sabbath day was a delight. So much so that when Monday came around, I was still at peace.
When Monday's mail arrived, two envelopes caught my attention. One was from my aunt Lillian, and the other from an insurance company. The envelope from my aunt—who was unaware of the financial struggle we were having—contained a check and a note saying, "I was impressed by the Lord to send this to you."
The second letter was from my wife's former employer. She had left the company more than two years earlier. Inside was a check and a letter explaining that, in reviewing their payroll records, they found a discrepancy in my wife's paychecks.
These two unexpected checks provided us with enough money to pay rent, buy diapers and food, and even make a trip to Taco Bell.
We learned two powerful lessons that weekend: Sabbath is best enjoyed when we give our burdens to God; and God takes care of our problems.
Lord, I know it is hard, but help us to cast our cares upon You! Amen.
Eli Rojas is the ministerial secretary for the Chesapeake Conference.