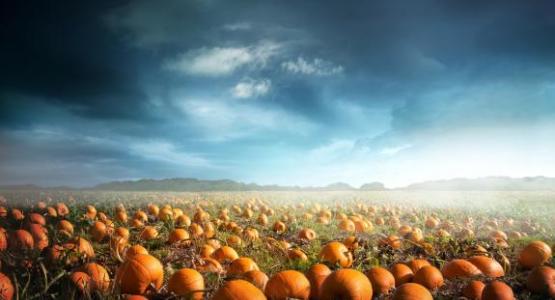 October 20, 2021: Learning From the Past
October 14, 2021 ∙ by vmbernard ∙ in Year of the Bible, Pennsylvania Conference, Education
"For I know the plans I have for you, declares the Lord, plans for welfare and not for evil, to give you a future and hope" (Jer. 29:11, ESV).
I like this Bible verse because it says God knows what will happen throughout your life, through all your troubles, hardships and times of despair. I think of these as wars between God and Satan, between your guardian angel and Satan's demons.
But just as God knows the outcome of the whole universe, you choose the outcome of your battles; whether or not you'll let something ruin your day or try to see the good that can come out of a bad situation. We've all had our times of trial. For some it may not have been as bad as others, but it's up to you whether you choose to let the demons win or let God take command.
No one is saying that there won't be any work involved. That has to be put in. You're only human, so don't beat yourself up. Take the information you can from a bad situation, and think about what you could have done differently and how you can do better in the future.
Dear God, please help us to not focus too much on the past. May we apply the lessons we've learned to help guide our future situations. Amen.
Victor Rivera is an eighth-grader at the Harrisburg Adventist School in Pennsylvania.