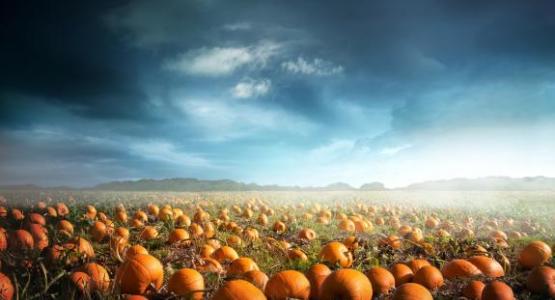 October 7, 2021: The Law of Attraction
October 07, 2021 ∙ by vmbernard ∙ in Year of the Bible, Mountain View Conference
"And, behold, one came and said unto Him, Good Master, what good thing shall I do, that I may have eternal life? ... Jesus said unto him, If thou wilt be perfect, go and sell that thou hast, and give to the poor, and thou shalt have treasure in heaven: and come and follow Me. But when the young man heard that saying, he went away sorrowful: for he had great possessions" (Matt. 19:16, 21–22, KJV).
Letting go of his possessions and reaching his hand to grasp what Jesus offered was too high a cost for the rich young ruler to pay for the free gift of eternal life. And while Jesus didn't tell the young man to go, He didn't beg him to stay either.
Jesus was called to do His Father's will. Whoever ministered with Him over time became an unselfish servant for the poor and needy. The influence of His life had the power to repel anyone who was not willing to give everything to live for God's glory and humanity's uplifting.
A magnet's power to attract is only as strong as its power to repel. What do you want to attract to your life? You have to be willing to repel the opposite. If you want to attract grace, you have to be OK with repelling legalism. If you want to attract excellence, you have to repel mediocrity. Many make the mistake of wanting to be liked by everybody, and run the risk of being truly valued by nobody; of trying to have everything and ending up with next to nothing.
Know what God has in store for your life. Purpose in your heart to have it at any cost. And be OK with the force your life generates to repel the opposite.
God, may I attract You and repel evil. Amen.
Anthony C. Burrell is the pastor of the New Hope church plant in West Virginia.