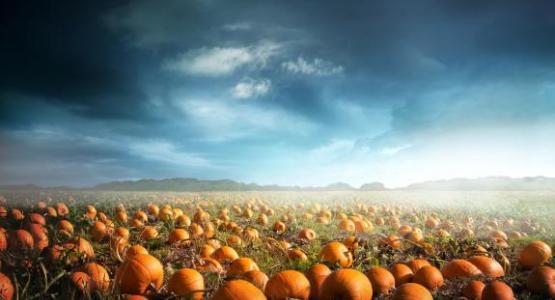 October 8, 2021: Never Too Young to Share
August 10, 2021 ∙ by vmbernard ∙ in Year of the Bible, Potomac Conference, Education
"If I give all I possess to the poor and give over my body to hardship that I may boast, but do not have love, I gain nothing" (1 Cor. 13:3, NIV).
Seven-year-old me always prayed before lunch, even though I was in a public school. I never realized that my friends noticed. Sometimes they would ask, "What are you doing?"
"Praying," I'd respond. "I have to thank God for my food." I remember bits and pieces about what I told them. "Jesus is God's Son. God created the earth and everything in it. Including you. And Jesus came to earth as a baby, but when He got older, He died for us. Because He died, God forgives all of the bad things we do, but only if we say sorry."
After a couple weeks, I caught my friends praying before eating. Every now and then, one would ask if I had prayed, because sometimes I forgot. Even though I moved schools and didn't keep in touch with them, I hope my younger self's words made them realize that the one true God will always care for them.
Dear God, please help me continue to spread Your words, and be with those who hear me. Open people's hearts so that they may come to You. Be with me so that I may do the right things. Please help everyone in need of Your guidance, and, if it is Your will, use me; You say that no one is too old or too young to spread the word of God. Please help us to be strong and brave for You. Amen.
Valeria Varela is an eighth-grader at the Manassas Adventist Preparatory School in Virginia.