Pennsylvania Teacher Encourages Nature Appreciation Through Podcast, Classes
March 23, 2021 ∙ by vmbernard ∙ in Pennsylvania Conference, Education, This Month's Issue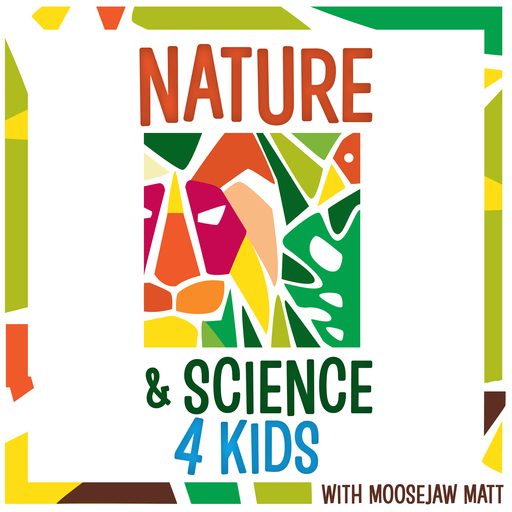 Story by V. Michelle Bernard
About two years ago, Matthew White and his wife, Beth-Anne, were discussing podcasts and came to the conclusion that there were many excellent ones but most touched on or taught evolution. "We wanted a good quality Bible-based podcast for kids," he says.
The couple purchased a high-quality microphone that remained in the box for two years. But, within the last several months, White had a strong desire to start a podcast and recorded his first episode one night while his family slept. Nature & Science 4 Kids was born.
Through his episodes, White's goal is to reach as many people around the world as possible with stories, facts and fun activities about nature and science—from a Christian perspective. White also includes resources for parents to expand the lessons beyond the podcast. Click here to listen to recent episodes.
White, the kindergarten through second-grade teacher at Pennsylvania Conference's Blue Mountain Seventh-day Adventist Elementary School in Hamburg, also introduces nature into the school day.
"Most days we have 'forest learning' time with the students where we go outside. There's not usually much of an agenda. We just need fresh air, to be quiet and listen to bird calls, wind and silence," he says. "Even though I'd love to be outside with them all the time, even 5 to 10 minutes of running around in the field next door or in the woods is good for them. Based on the plethora of research already out there, I know and trust that their minds and bodies are receiving amazing benefits."
White also spends time in nature for personal benefits. "When I step outside with my students, even for just a few minutes, and we stand there quietly, I feel my whole being relax," he adds. "Time in nature teaches me not to hurry, that God provides for us and that He has created unbelievably beautiful and complex things. He didn't have to create anything with color or beautiful bird songs, but He did. He wants us to be happy."
Read and share these articles from the March/April 2021Visitor: