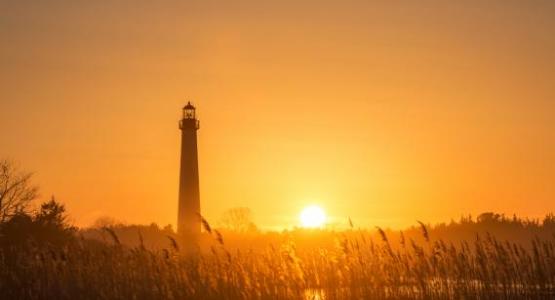 September 2, 2021: Angels Watch Out for Us!
September 02, 2021 ∙ by hdecena ∙ in Year of the Bible, Chesapeake Conference, Education
"For He shall give His angels charge over you, to keep you in all your ways" (Ps. 91:11, NKJV).
Angels are watching out for us today and every day. God is always there and will send His angels to protect us.
One day, I was going into work with my dad, but he stopped to get the mail first and told me to stay in the car. But I decided to get out and help him. When he got back in, he didn't realize that I had gotten out of the car, so when he drove off, he rolled over my foot.
I screamed, and my dad got out and carried me to his warehouse where I sat down on a chair. I cried and cried. My dad told me that I could either go to urgent care or home. I just wanted to be home. My foot hurt badly, but it wasn't seriously damaged. It could have been a lot worse. I think angels came and lifted the car a little so that it didn't crush my foot.
Angels protect us, and we should rejoice and thank God for His mercies. Remember God is always there for you. And today and every day, remember you can always reach out to Him, and He will answer your prayers.
Dear God, thank You for everything You do for us and that I am alive today. Thank You for sending Your angels to protect us. Amen.
Leia Stefan is a fourth-grader at Frederick Adventist Academy in Maryland.