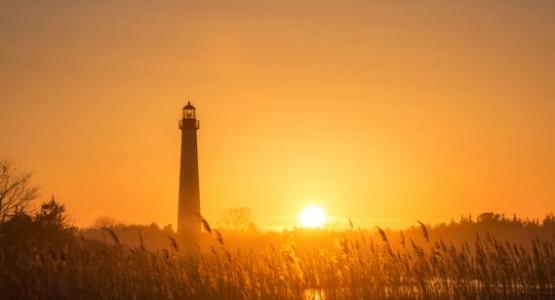 September 9, 2021: The Prayer Under the Umbrella
September 02, 2021 ∙ by vmbernard ∙ in Year of the Bible, Mountain View Conference
"For with God all things are possible" (Mark 10:27, KJV).
My husband and I received a call to be Bible workers in Florida. We rented a moving trailer and car carrier for our trip. On our moving day, it started to rain, and because our car sat low to the ground, we had trouble getting it onto the carrier. The moving company upgraded the carrier so that the whole car could go on top instead of just the front wheels.
For a half hour, the church's head elder and I watched under an umbrella as my husband tried to drive the car onto the carrier. Seeing this, the gentleman from the moving company said, "It is impossible; you will never get the car on the carrier."
I asked, "What did you say?"
He repeated, "You will never get that car on that carrier!"
I immediately motioned to my husband to join the elder and me under the umbrella. I relayed to him what the employee had said. My husband looked at me and agreed, "Yes, I know that!"
I encouraged, "Well, we believe it is God's will for us to go to Florida to be Bible workers, and with God all things are possible, so let's pray."
Right after, my husband got in the car and drove it right onto the carrier. Bewildered, the man questioned, "How in the world did you do that?"
Smiling, I said, "With God all things are possible, so we prayed, and He sent His angels to help."
Lord, when confronted with difficult situations, remind us that You always come through. Amen.
Elaine Buchanan is a Bible worker for the Cumberland church in Maryland.