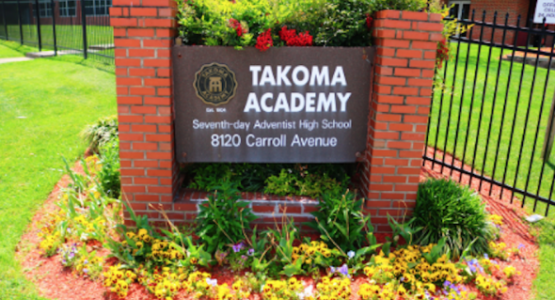 Takoma Academy Holds First Virtual Alumni Weekend
August 12, 2021 ∙ by rbacchus ∙ in Potomac Conference, Editorials
Story by Salena Fitzgerald
Alumni weekends are traditionally held annually, face to face and in a familiar environment. Last year was very challenging, however, forcing most people to adapt to new realities. Due to the pandemic, Potomac Conference's Takoma Academy (TA) wasn't able to host their 2020 Alumni Weekend on campus, celebrating years ending in zero and five. For this year's event, the Alumni Association decided to expand the celebration and honor both last year and this year's honorary alumni, celebrating classes ending in zero, one, five and six.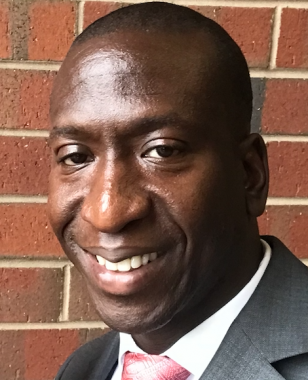 TA hosted their first virtual alumni reunion on Zoom, YouTube and Facebook. Adopting the theme, "Let's Listen, Let's Live, Let's Love!", the program featured several alumni participants ranging from the Class of 1970 to the future Class of 2025. Festivities
began with Friday night vespers, led by alumnus Osei Daniels ('95). Daniels (pictured, left), a spiritual advisor for the Virtual Winning Circle Men's Ministry, discussed the power and importance of listening. Daniels reiterated, "It's important that we learn and understand what listening is about. The power of listening can never be overestimated. We must be professional listeners."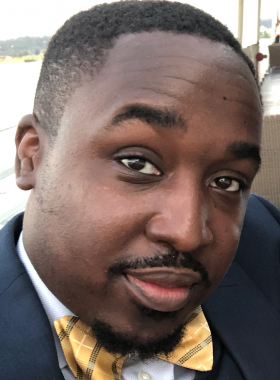 TA alumnus Pierre Etienne ('05) led Sabbath School the next morning. Etienne (right), an internal medical physician, spoke about the significance of living and how individuals can impact the world. "You are your name, and each name has a powerful
and significant meaning," he said. To elaborate, Etienne told the story of Jacob and the reason why his name was changed to Israel.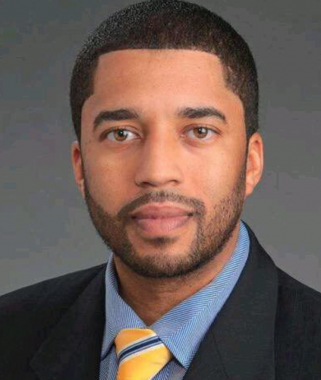 Naeem Newman ('91) closed the divine worship service with the sermon, "That's Not Remnant Behavior." Newman (left), a surgical oncologist at Anne Arundel Medical Center (Md.), discussed the constant battles of race, unity and equity. Newman declared that "loving thy neighbor" plays such a huge role in spreading God's Word. "If we are going to be the evangelists that we are called to be, we have to become neighbors. Meaning, we have to be willing to cross those of different backgrounds." Spreading the Word of God should not be limited or secluded; we must love everyone, he added.
Patrick Crarey ('70) led out in roll call with his family, an exciting part of the program that acknowledged several honor year alumni. Crarey expresses, "The virtual alumni weekend for TA was an experience that was memorable. Being able to have my whole family present and participate as current students and former students was a real joy. It was my 50th anniversary, and only a small number of my classmates were there, but we had a great time reminiscing about the good times we shared while at Takoma Academy. I look forward to another alumni weekend when we can come together and greet each other in person once again."
The celebration concluded with an honor year breakout room session. This provided a opportunity for all honor years ending in zero, one, five and six to reunite. Patty Prasado-Rao ('81) shares, "We had a wonderful surprise of having about 50 people join the Class of 1981 breakout room, including five of our former teachers."
Organizers concluded that TA's first virtual alumni weekend was an overwhelming success.