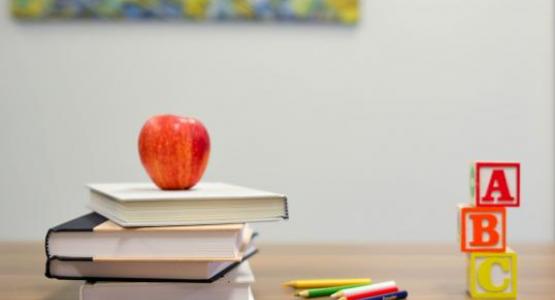 May 19, 2021 ∙ by rbacchus ∙ in Ohio Conference, Education
Editorial by Richard Bianco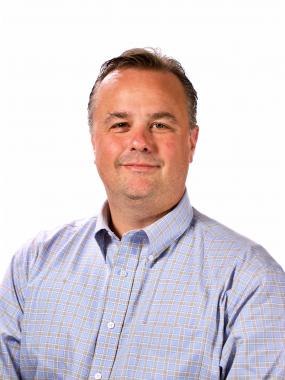 While 2020 is in our rearview mirror, its aftershock will linger in our collective memories for lifetime. We've seen everything from COVID-19 and the death of George Floyd to bitter politics, personal anxiety and fear felt by millions across the country. Through it all, our Seventh-day Adventist educators have shown strength and conviction, helping families and students move forward in their spiritual and educational pursuits.
Teachers all across our conference, union and world have led the way in going above and beyond the call of duty. Many times this has meant working 60, 70 or even 80 hours a week, instructing, grading and crafting plans for virtual and in-person environments. Teachers have driven hundreds of miles to visit students' homes—dropping off items to assist in learning, baking bread and providing other food items for families, making care packages and so much more.
Through it all, our teachers have asked for nothing in return. They do this out of love for their students, love for their vocation and love for their God. This is why we are asking for your help across the Ohio Conference and Columbia Union. We'd love for you to send a letter of appreciation to the educators at the Adventist schools near you, letting them know how much you appreciate their work and efforts.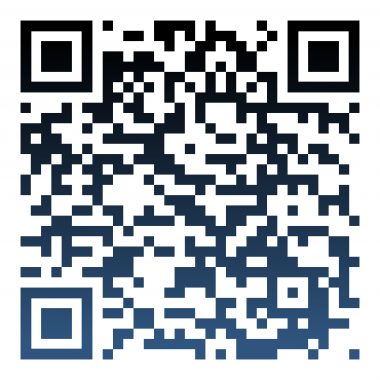 Please scan the QR code or visit ohioadventist.org/connect/school to view a list of Adventist schools in the Ohio Conference. Wherever you live within the Columbia Union, reach out and share your appreciation to the educators in your students' lives.
I know, without a shadow of a doubt, that each and every one of our educators will greatly appreciate your kind gesture. We're not out of the woods yet, so this little appreciation of love can be just the jolt of energy our teachers need to make it through the remainder of this school year and into next year. Thank you in advance, and may God continue to richly bless His children—both young and old!
Richard Bianco is the education superintendent for the Ohio Conference.