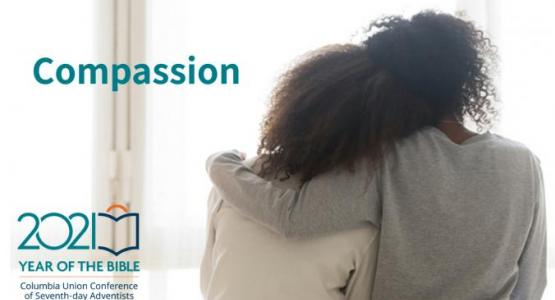 Year of the Bible: Serve Each Other With This Mindset
January 19, 2021 ∙ by vmbernard ∙ in Year of the Bible
We serve each other with the same mindset Jesus did, to lead others from darkness to light, because as we follow Jesus, there's no cave too dark that He can't get us safely home!
Read more devotionals:
February 8, 2021: 'I Will Give You Rest'
February 9, 2021:  A Foggy Start
February 10, 2021: No More Sea
February 11, 2021: He's Preparing a Place
February 12, 2021: Hoping for a Future
February 13, 2021: A Search for Peace
February 14, 2021: Now That's Love
Join the Journey 
To help you dig deeper into God's Holy Word this year, we're offering:
Every Month—This calendar, themed "Words of Life," coincides with the devotional book and videos. It features a biblical topic and verse each month, with additional passages for further exploration, study and ideas on how to apply the concepts in your daily life.