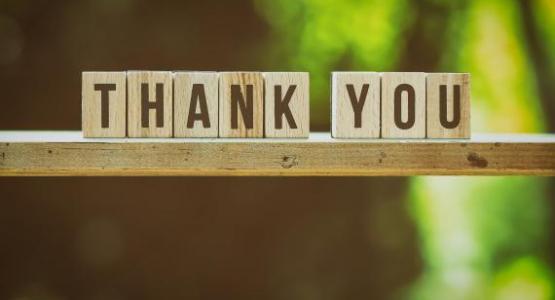 Entering a New Year With Gratitude
January 11, 2022 ∙ by vmbernard ∙ in Ohio Conference
Story by Edward Marton
As we reflect on 2021, we are both saddened by the great losses the global pandemic has brought to many families and thankful that the Lord has led us through the challenges of ministry amid crises.
As the Ohio Conference youth director, it has been especially encouraging for me to witness the blessings God continues to pour out on us. Here are some of the highlights from the past year for which we praise God:
We are thankful for the 11 churches striving to become more intergenerational in their worshi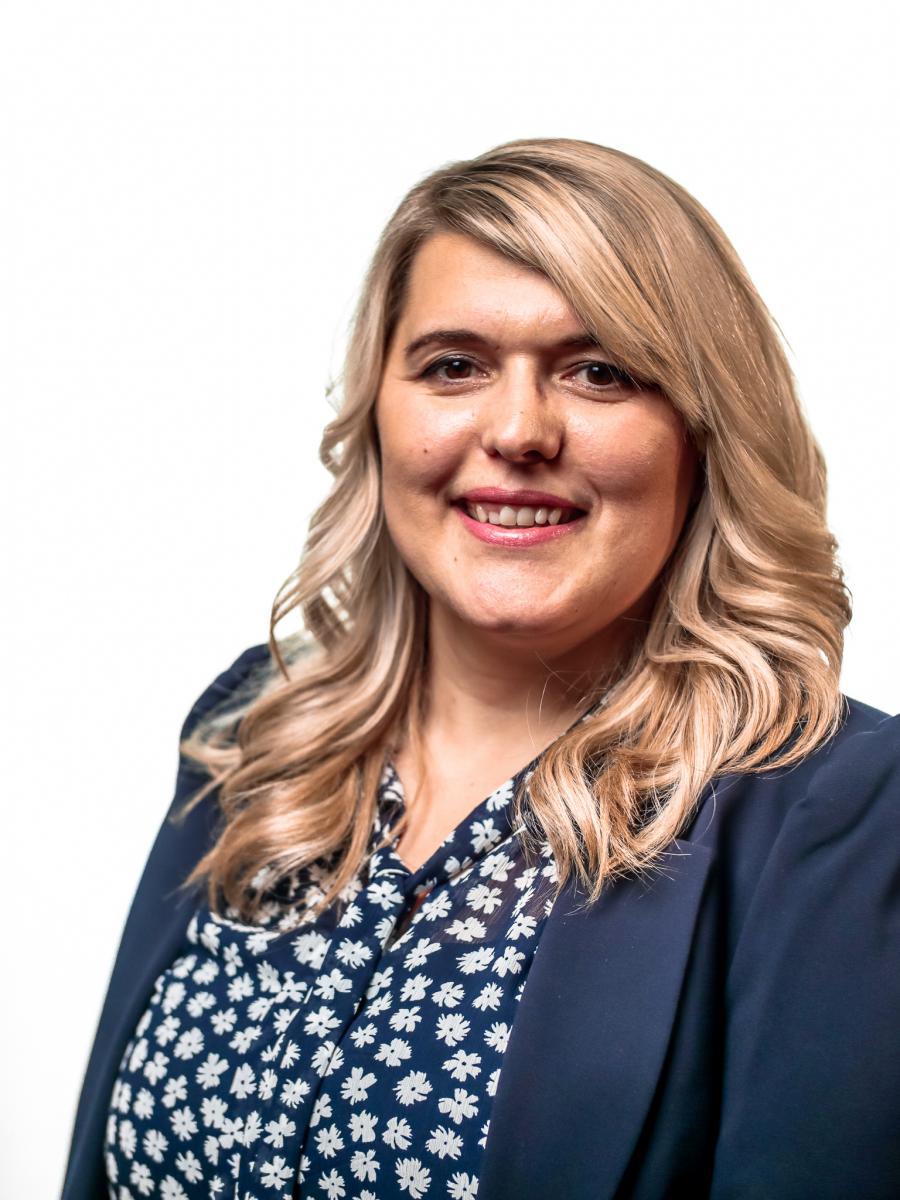 p and fellowship. As a part of the Growing Young Adventists initiative, congregations both large and small across our state are finding that, through intentional- ity, new generations are finding a home in faith.
We are thankful for the new team members who have completed our Youth Department staff. Pastor Mariya Marton joins us as associate director, leading in Pathfinder and Adventurer ministries, and Elias and Lizandra Esquivel, along with their two wonderful children, Elijah and Lilah, come to us from the Florida Conference to serve at Camp Mohaven as ranger and administrative assistant, respectively.
We are also thankful for all the staff, campers and families who attended and worked at Camp Mohaven this year. Our 2021 camp numbers were similar to pre-pandemic seasons, and for that we are grateful.
Most important, however, are the 40 children and youth who made decisions for Christ through baptism at Mohaven.
We praise God for His leading in 2021 and look forward to what the Lord will do in 2022. We plan to continue serving our Adventurer and Pathfinder clubs, cruise with the Apostle Paul during summer camp and see more churches grow younger as they endeavor to involve all generations in their worship, service and fellowship.
Edward Marton is the youth director at the Ohio Conference.