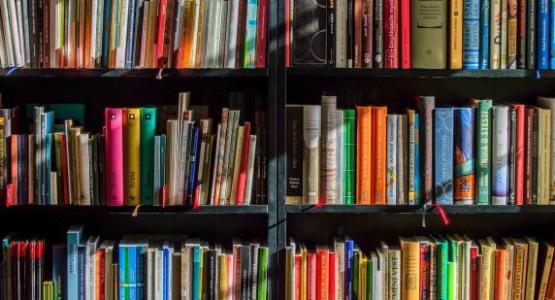 Pennsylvania Conference Publishing Department Makes Education Possible
February 09, 2022 ∙ by vmbernard ∙ in Pennsylvania Conference, Education
Story by Natalie Lilly
The Pennsylvania Conference recently welcomed Johnathan Ryan to serve as the new coordinator for the Publishing Department. Ryan is directing a literature evangelism program for high school and college students to enrich their faith and earn money toward their Seventh-day Adventist education.
Students are equipped with books like Ellen G. White's The Great Controversy, The Desire of Ages, and Steps to Christ, along with materials on healthy eating to sell door to door. Proceeds from the sales are matched by the student's school, doubling their earnings; these monies are applied to their tuition.
Ryan hopes to create a contagious passion for evangelism among young people—like the 10 Blue Mountain Academy (BMA) students who stayed on campus during their fall break to work with him. God blessed the students' efforts with divine appointments.
"I canvassed a home where a lady told me she was just searching for material online to help her become closer to God, like devotionals or health books," says Deborah Torres, BMA senior. "She said God sent us to answer her prayers."
This summer, high school and college students can join Ryan's 10-week canvassing program. There they will earn monies toward their Adventist education, grow new friendships and share the love of Jesus.
"We are reaching people through His power," adds Ryan. "Canvassing gives me a taste of what it must have been like for Jesus to minister to peo- ple on earth. There is always someone willing to be touched by the gospel."
To learn more about the canvassing program, visit impact-pa.com.