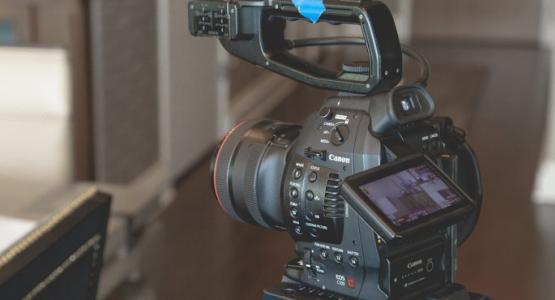 Pennsylvania Conference Welcomes Media Ministries Director
November 08, 2022 ∙ by Web Administrator ∙ in Pennsylvania Conference
Story by Tamyra Horst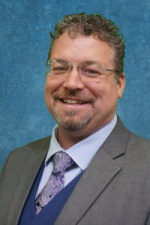 Matt Stroup has joined the Pennsylvania Conference team as the new Media Ministries director. This new position will focus on creating resources to equip and help churches in their mission to reach everyone, everywhere. He will film and produce training videos and other resources that members can use to help share the gospel with their communities.
Stroup brings more than 22 years of experience in multimedia production and education to this role. "After reconnecting with Christ, I decided to leave the entertainment industry," he shares. "I am excited to use my gifts and experience for God and to impact the lives of others with the gospel."
Gary Gibbs, Pennsylvania Conference's president, says, "Media Ministries is the next step in the conference's 'Reach and Connect' strategic initiative, as we seek to connect with the more than 95 percent of Americans who are online. Video and social media are tools we can use as we follow Christ's method to [lead people to follow Jesus]."
Gibbs continues, "We intentionally designed our new conference office building to be a Mission and Evangelism Center, equipped to produce resources that will enable our churches and schools to effectively share the gospel with their family, friends and neighbors. Matt not only brings strong skills and experience but a passion for reaching people with our message of hope and salvation."
Stroup and his wife, Sara, have four children and are members of the State College church in Pennsylvania.