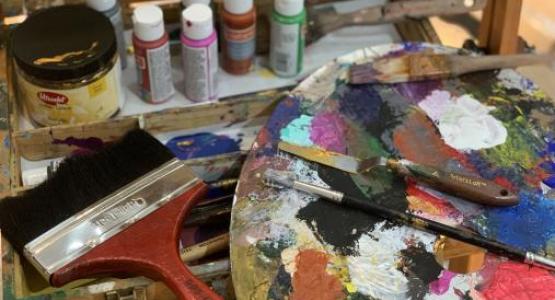 March 03, 2022 ∙ by vmbernard ∙ in Allegheny West Conference, This Month's Issue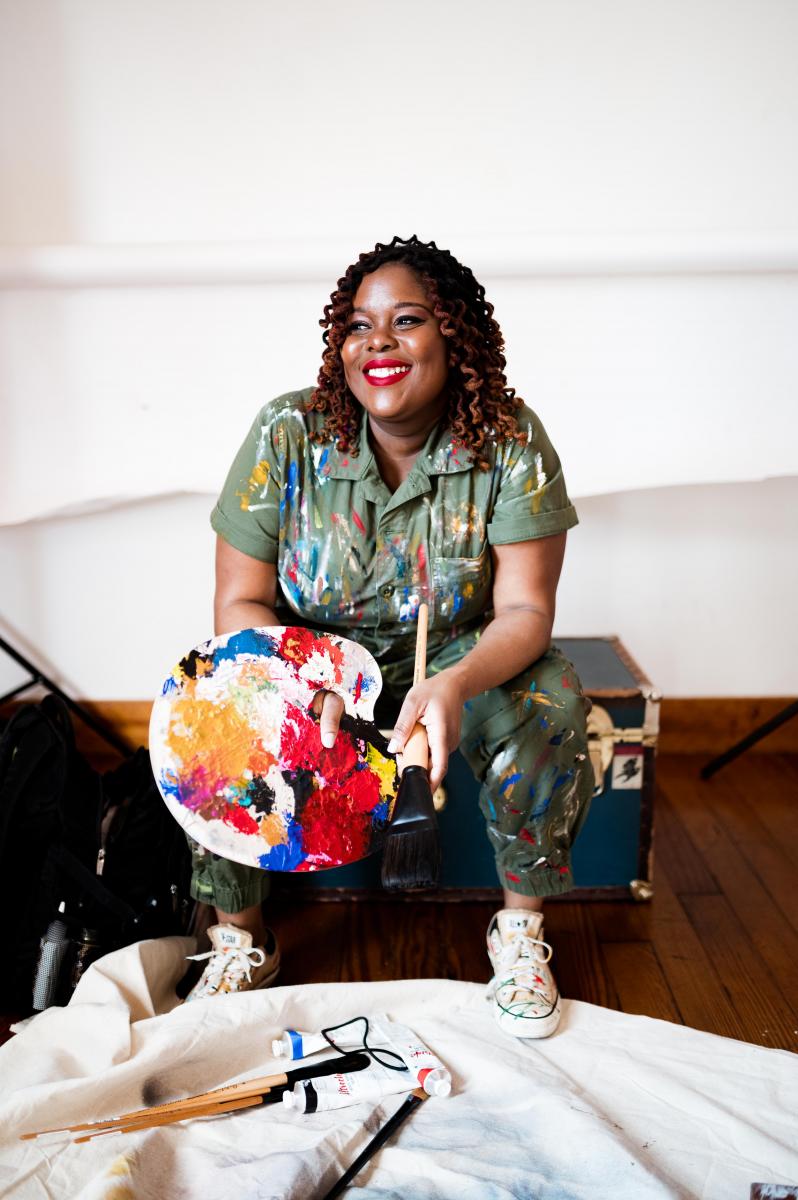 "[God] used art to help me to move forward, He used art to do something new in me ... And I think one of the reasons I love art and I have loved my journey is because it allows us to go back to it childlike place, when we think about worshiping God, and we think about getting in a space with God," says Regina Johnson.
Story by Cynthia Mendoza
I fell in love with art because it is an expression. It tells a story on canvas, and there are so many stories to be told," says Regina Johnson, on how she incorporates art into a deeper personal and spiritual journey. Johnson enjoys abstract art because of the freedom it affords her without a set of rules; it is a healing experience for her and helps relieve anxiety. But most important, it stimulates her connection with God, she says.
As the administrative pastor at Allegheny West Conference's Grace Community church in Cleveland, Johnson integrates this creativity into her ministry. She has taken her talents to the pulpit by bringing art and music together, creating a singular worship experience. For example, as the minister of music leads in praise and worship, Johnson enhances the message by painting in the background. "I believe creativity deepens the worship service experience by allowing more ways to experience God," she says.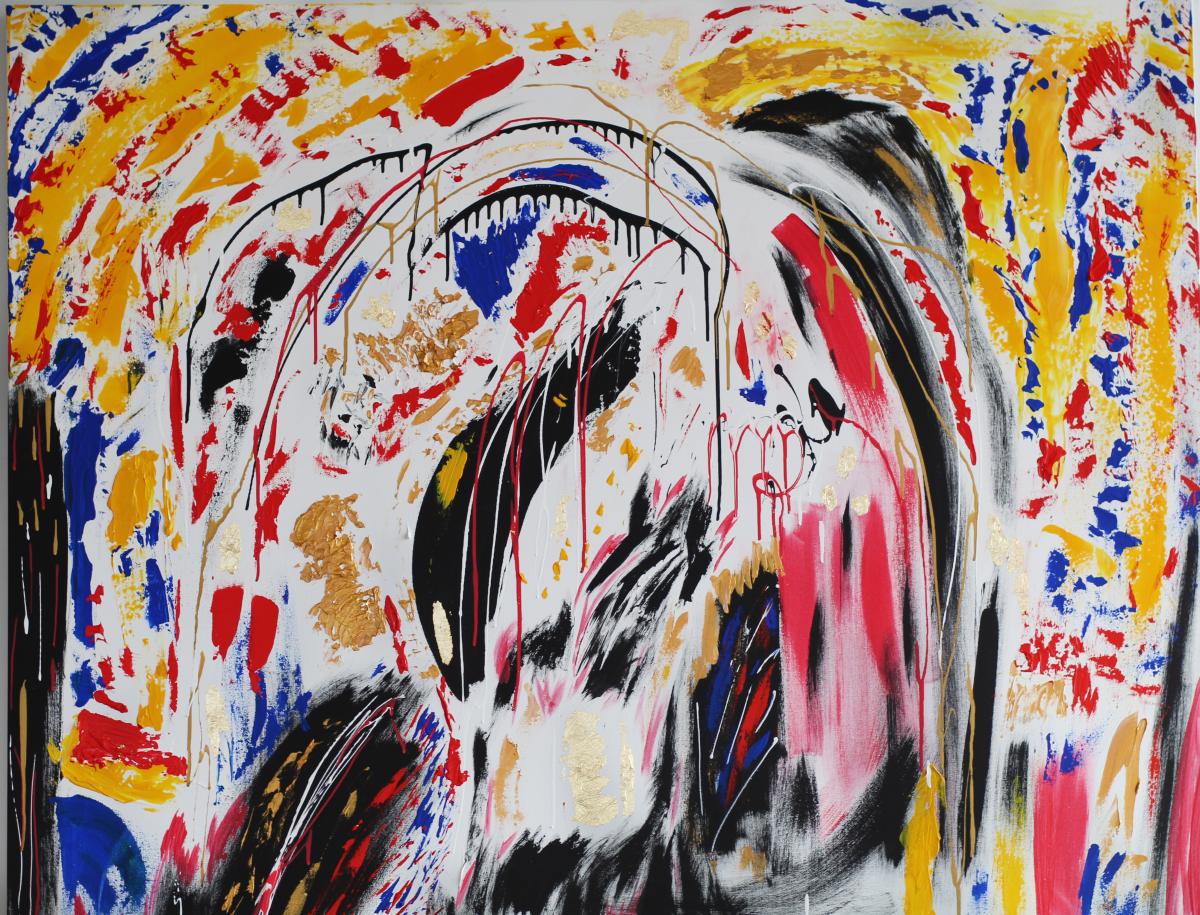 When COVID-19 hit, Johnson, like many pastors, looked for new ways to do ministry, and the need for creativity came to the forefront. Johnson says that her pastoral team encouraged their church family to paint, write, draw, sing or use other creative outlets from home.
Johnson has also started "Paint and Heal" classes at various churches. Participants express they are connecting with their thoughts and God in a new way.
Watch a video about how art has helped Johnson grow spiritually, previewing on facebook.com/columbiaunionvisitor and youtube.com on Sabbath, March 5 at 2 p.m.
Read the March/April 2022 Columbia Union Visitor here.