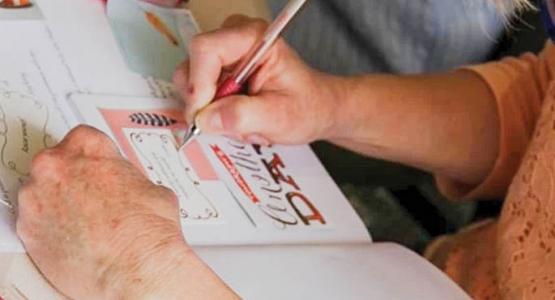 Untapped Gifts With Debbie Howell
March 23, 2022 ∙ by vmbernard ∙ in Potomac Conference, This Month's Issue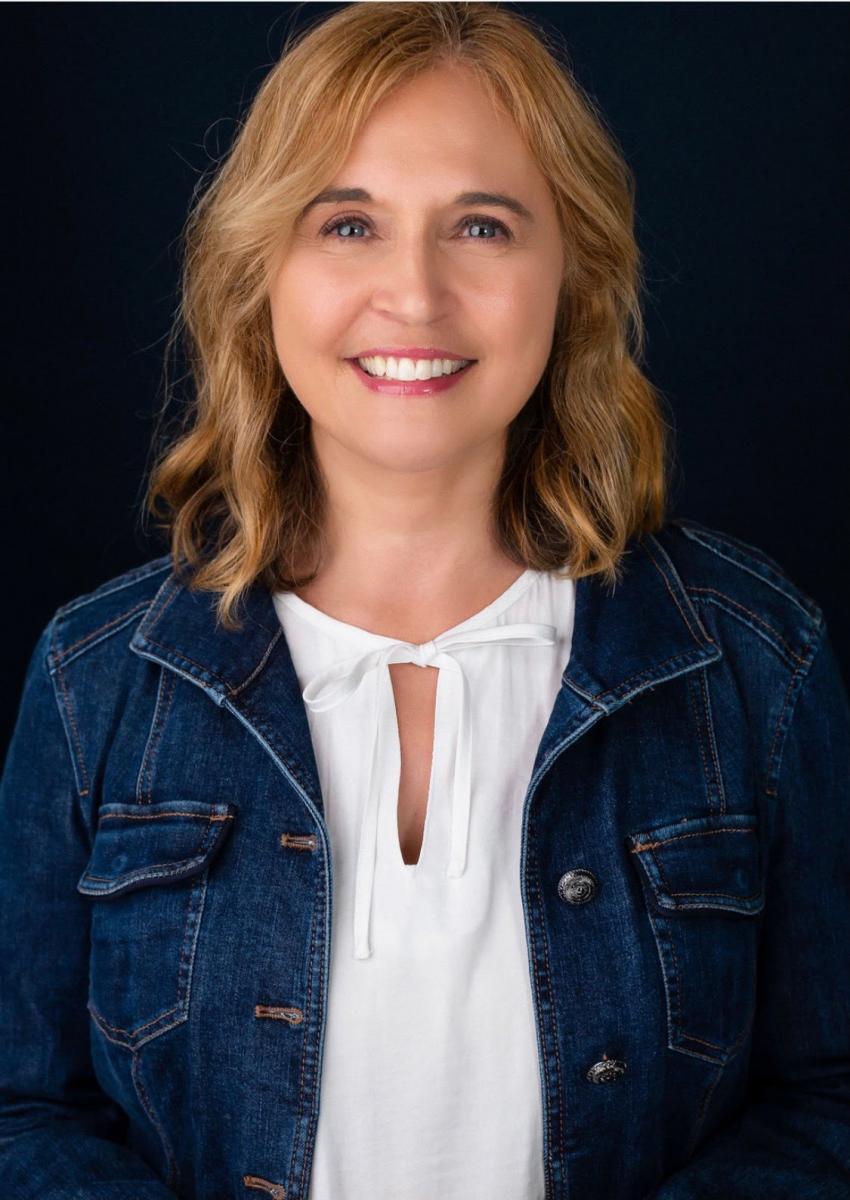 Story by Cynthia Mendoza
What started out as an activity for a women's retreat a few years ago soon became a ministry called "Creative Inspiration," led by Debbie Howell at Chesapeake Conference's New Hope church in Fulton, Md.
Howell, pastor of the Potomac Conference Beltsville church's online campus, and who is currently studying for her master's degree in Pastoral Ministry from Andrews University (Mich.), has a passion for creativity and art. She uses writing and creative journaling, particularly through God's Word, to help her and others relax and explore their creativity.
Her process involves using stickers, washi tape, decorative sticky notes, prayer cards and other similar items to decorate journals and write out scripture texts and prayers by hand. In one of the classes, participants learn how to mark their Bibles topically with specific stickers, such as musical notes next to scripture verses on praise or hearts next to scriptures on God's love.
"I think what people connect with in my class is how simple it is to do creative journaling. You don't have to be an artist to do it," Howell says.
The classes, held the first Sunday of every month, are open to anyone who wants a deeper walk with God through His Word.
Howell especially hopes to instill a love of Scripture for young people beyond just reading or memorizing, but exploring and learning.
"There's a deeper connection with God's Word when we write it out, even if it's just one verse," she says. "I have been blessed with many testimonies of people from my classes who have had a deeper revelation of God's Word and a renewed passion to know God through Scripture."
For anyone who wishes to share their creative gifts with others, she offers the following: "Don't be afraid to think outside the box. God created you in such a unique and creative way. There are untapped gifts inside you, and, when you step out in faith, God will reveal them to you."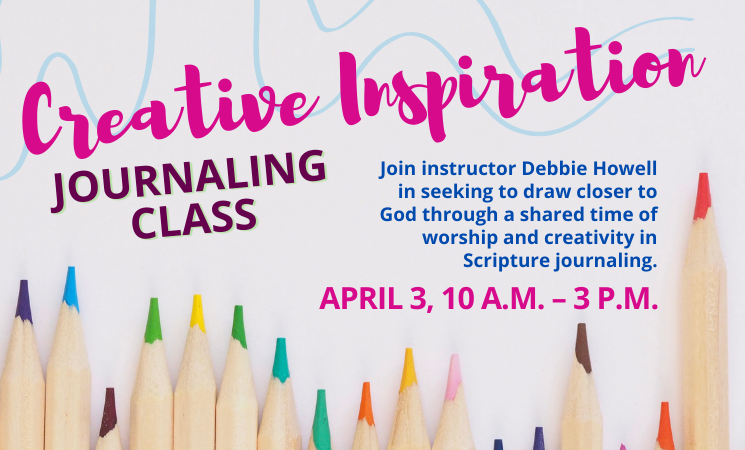 Read the March/April 2022 Columbia Union Visitor here.