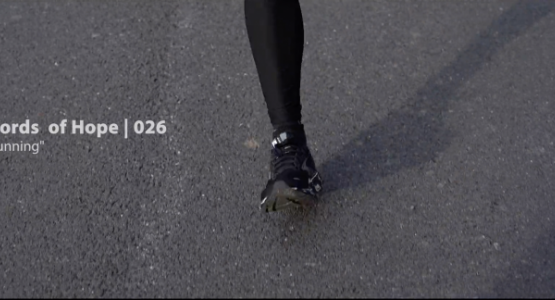 WGTS' Words of Hope: Running is Like Living Out Our Faith
February 09, 2022 ∙ by vmbernard ∙ in WGTS
Story by WGTS 91.9 Staff
WGTS 91.9 invites readers to watch their latest Words of Hope video with Rob Conway, research and music director. Conways shares how running is like living out our faith.
While it may be hard to keep running the race God has set before us, in this video, he shares how God is with us and will see us through. You may also view the video at wgts919.com.
WGTS 91.9 Words of Hope | 026 - "Running" from WGTS 91.9 Media on Vimeo.