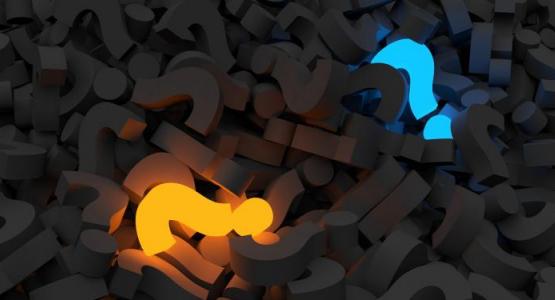 February 16, 2022 ∙ by vmbernard ∙ in New Jersey Conference, Editorials
Editorial by Jorge Aguero, president of the New Jersey Conference
As I write this editorial to start the new year, I can't stop thinking about the sorrow, pain and suffering left by the COVID-19 pandemic and the relentless natural disasters that affected us last year. If I could only promise that this year would be the year of "no more night, no more pain, no more tears, never crying again," as the beautiful song expresses.
I grew up singing the hymn, "What If It Were Today." The song mentions that "Jesus is coming to earth again," something I strongly believe. And since God has allowed us to start a new year, He has given us the opportunity to proclaim His Son's soon coming. Jesus says: "Behold, I say to you, lift up your eyes and look at the fields, for they are already white for harvest!" (John 4:35, NKJV).
Nowadays, people are more inclined to hear the Word of God because there is no other hope for human beings. People are tired of nightmares, pain, tears, viruses and hurricanes. They need to know that Jesus is coming again to put an end to this dying world.
The signs of Jesus' return are multiplying everywhere. Let's make the words of Jesus a reality in our lives at the beginning of this year so that we may share the hope of Jesus with others.
Jesus says, "Do not let your hearts be distressed. You believe in God; believe also in me. There are many dwelling places in my Father's house. Otherwise, I would have told you, because I am going away to make ready a place for you. And if I go and make ready a place for you, I will come again and take you to be with me, so that where I am you may be too" (John 14:1–3, NET).
The last phrase of the hymn resounds in my mind: "Faithful and true would He find us here. ... Watch, for that time is drawing nigh, what if it were today?"