Hackettstown Hospital's Primary Stroke Center Earns National Recognition
August 24, 2010 ∙ by owetmore ∙ in Health & Lifestyle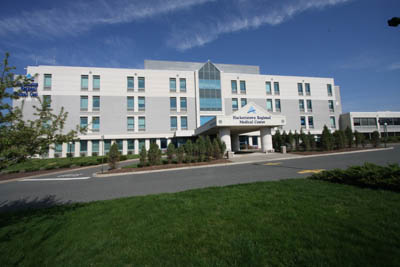 Story by Cindy Glass
Hackettstown Regional Medical Center's (HRMC) Primary Stroke Center, located in Hackettsown, N.J., earned the Get With The Guidelines Silver Performance Award from the American Heart Association/American Stroke Association. The award recognizes the center's excellence in improving quality of patient care and outcomes in the event of stroke. The Joint Commission also designates HRMC as a Primary Stroke Center, awarding the hospital its Gold Seal of Approval in 2009.
Stroke is one of the most preventable of all life-threatening health problems, provided that you pay proper attention to lifestyle and medical risk factors, such as smoking, high blood pressure, high cholesterol and diabetes," emphasizes Karen Young, RN, HRMC's stroke coordinator. 
For more about HRMC or its Primary Stroke Center, visit hch.org.