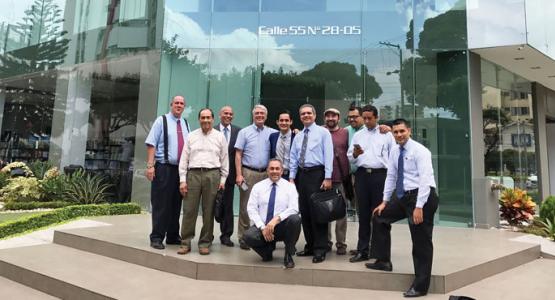 Chesapeake Pastors Baptize 230 in Colombia
July 12, 2017 ∙ by owetmore ∙ in Chesapeake Conference, This Month's Issue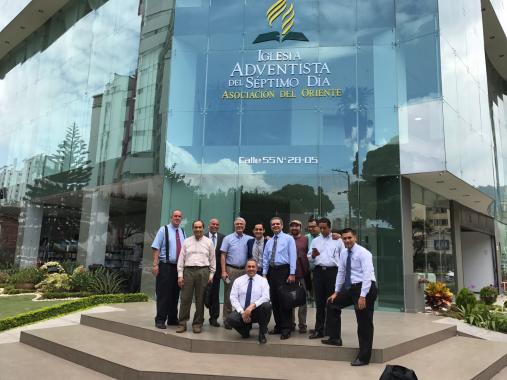 Story by Samantha Young
A team of 12 Chesapeake Conference pastors recently traveled to Bucaramanga, a mountainous region in Colombia, South America, to conduct evangelistic meetings.
"The best part was the reaction people had at our meetings," says Eli Rojas, Ministerial and Family Ministries director, and coordinator of the trip. "People were eager to hear, and quick to respond to God's calling."
The two most common challenges people face in Bucaramanga concerning church membership is Sabbath-keeping and cohabitation, says Rojas. Churches are proactive in addressing these challenges; they try to find employment that allow their congregants to keep the Sabbath, and they offer to pay for marriage licenses.
"The pastors baptized 230 individuals, and more than 100 people made decisions for baptism following additional Bible studies. The team returned from the trip energized and excited about sharing God at home and abroad," exclaims Rojas.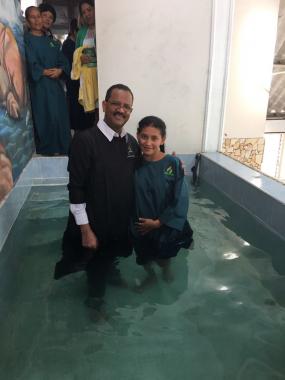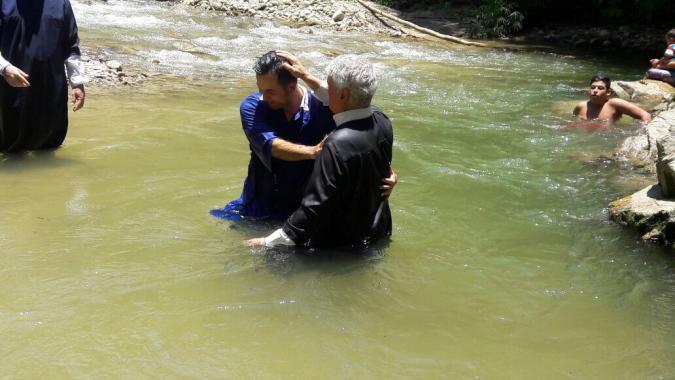 Caption: A team of Chesapeake Conference's Spanishspeaking pastors visit the East Colombia Conference in Bucaramanga, Colombia, South America.