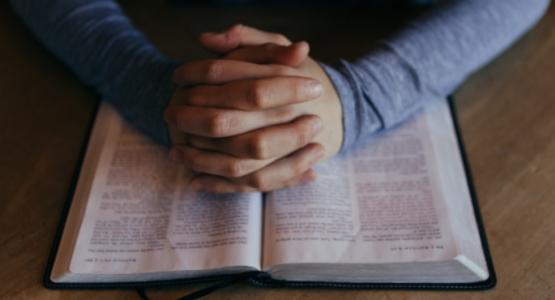 2021 Summer Camp Brings Youth to Christ
September 09, 2021 ∙ by Web Administrator ∙ in Ohio Conference
Story by Edward Marton
At the end of the 2021 summer camp season at Camp Mohaven in Danville, a total of 40 campers gave their lives to Christ through baptism. What's more incredible is the story of how God led the summer camp ministry that usually averages about six to 10 baptisms per season.
In early spring 2021, Ohio Conference President Bob Cundiff encouraged pastors—with their board and leadership team—to set a goal of how many baptisms they wanted to see during the year. At that moment I thought, "If the pastors are encouraged to set a goal for baptism, why not the Youth Department and summer camp too? So, I set an ambitious goal of 10 baptisms—not too low, but not too high.
With 10 in mind, my team went into staff training week intentionally recognizing that the purpose of summer camp ministry was not only to share Jesus but invite campers to follow Him. We also intentionally encouraged each week's camp pastor to make appeals for our young people to make decisions for Jesus. And God blessed each week! Junior camp finished with 17 baptisms. Tween camp—which usually has one or two decisions—finished with 13 baptisms. Family camp—another event with usually low to no responses—saw two young people and a staff member be baptized. With one week of camp left, our total was at 33 baptisms!
It was then that I made a new, bold prayer for our final week of teen camp. I prayed that God would give us 40 baptisms in total. I didn't share this prayer request with anyone. On Friday evening, during the final appeal, God blessed, and seven teenagers stepped forward and made decisions for Christ. On Sabbath, as the final camper stepped out of the baptismal pool, God had brought our season total to 40, just as I had prayed!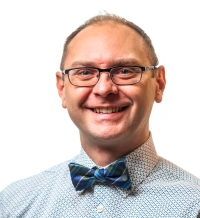 I believe what made the difference this year was both the work of the Holy Spirit and the passion each staff member felt for mission when we first set our baptism goal of 10. Praise God for each life brought to Christ! Praise God that He didn't just give us the 10 that we originally prayed for, but multiplied it by four!