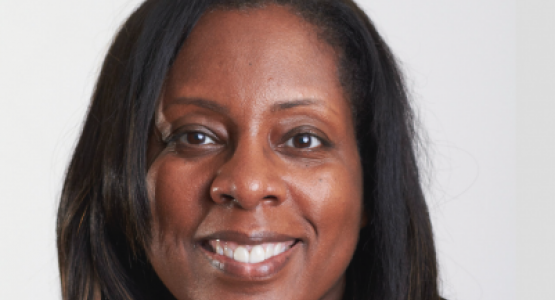 Chesapeake Conference Welcomes Humphreys to Education Team
February 03, 2021 ∙ by rbacchus ∙ in Chesapeake Conference
Story by Andre Hastick
The Chesapeake Conference Executive Committee recently named Renee Humphreys as associate superintendent of schools. Humphreys fills the vacancy of Michael Jakobsons, whose wife, Andrea, accepted a call to serve as lead pastor of Ohio Conference's Kettering church.
Humphreys has more than 35 years of educational experience in public and Seventh-day Adventist schools, including superintendent of education for the Lake Region Conference (Ill.) from 2014–2018. Before arriving to Chesapeake, she served as principal/teacher at Ephesus Junior Academy in Richmond, Va.
"I am excited that the Chesapeake Conference has a desire to be intentional to represent the character of Jesus by loving all of God's children and embracing differences through the lens of servant leadership and compassion," says Humphreys.
"Dr. Humphreys has a heart for service and a strong desire to educate students for eternity," says Janesta Walker, superintendent of schools for Chesapeake.
Humphreys assumed her new role in August 2020. There are 10 schools within the Chesapeake region, with an approximate enrollment of 950 students in grades pre-K–12.
"This is a pivotal time to be a part of Adventist education, and I'm grateful that God has called me to serve His children in the Chesapeake Conference," adds Humphreys. "I am looking forward to using my experiences and talents to help support the growth and care of our schools."