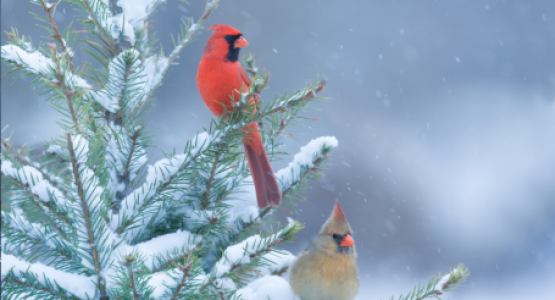 December 10, 2021: Beans and Rice
December 10, 2021 ∙ by hdecena ∙ in Year of the Bible, Ohio Conference
"And my God will meet all your needs according to the riches of His glory in Christ Jesus" (Phil. 4:19, NIV).
Many people live from paycheck to paycheck. In fact, many are one paycheck away from being homeless. I've been there before.
I had three small children living in Texas. There was no food, no job, no money and no husband. I had one cup of rice and one cup of beans, and, like the widow in the Bible, I was going to make that meal and then try to figure it out from there. She had made up her mind to die; I wasn't quite there yet, but I was very discouraged.
I was living in a town where I had no friends, church or family. My baby daughter needed milk, but I didn't have any way to get it. I felt hopeless.
So I did what I saw my parents do. I prayed. I prayed to a God that I was not sure about and really not following at the time. I wasn't sure if He would even listen to me. I asked Him to help me to know what to do and where to go. I didn't know anyone and wasn't sure where to get help.
When I finished praying, there was a knock at my front door. There stood a lady with a huge box of food. I didn't know her, and I don't remember her ever saying where she was from. She just said she felt impressed to bring me food. I was so grateful. Tears streamed down my face.
Through every difficult circumstance since that time, I've found God to be true and reliable. He's always supplied the "beans and rice."
Thank You, Lord, for taking care of all of our needs. Amen.
Lori Farr is the pastor of the Miamisburg church in Ohio.