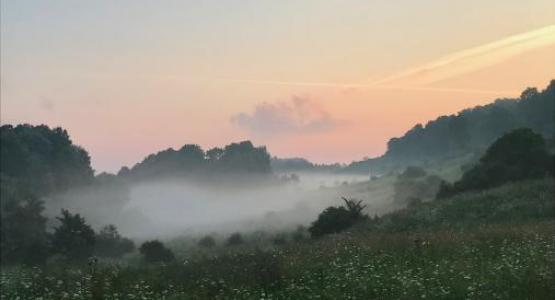 Editorial: Lifting the Veil
January 14, 2021 ∙ by rbacchus ∙ in Pennsylvania Conference, Editorials
Editorial by Gary Gibbs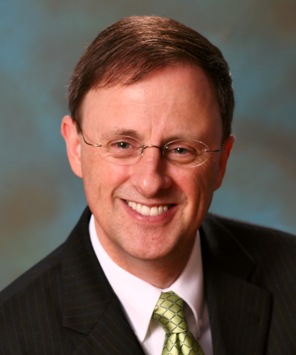 On a warm fall morning last year, I awoke to Pennsylvania's beautiful rolling hills and mountains enshrouded in a thick fog. That day, the familiar landscape, just a hundred yards away, vanished in the mist. Similarly, as we enter 2021, the months before us are hidden in mystery. Its blessings, opportunities and dangers will only come into focus as time lifts the veil.
No matter what the year holds, one thing is clear: God's people in Pennsylvania will be actively engaged in sharing the good news of Jesus Christ. The "120 in 2020" evangelistic initiative—moved to April 2021 because of COVID-19—is on track to host simultaneous evangelistic meetings in every church. This united outreach will help our worried neighbors find heavenly peace and direction.
I invite you to participate in the exciting monthly Faith in Action challenges this year. These mini-mission assignments are easy to execute and will energize your walk with God. Efforts include making a list of people you want to influence for Jesus, texting them and connecting with them by sending a card, sharing a book or by some other means. The possibilities are endless. These projects are filled with incredible potential to help prepare our neighbors for Jesus' return, so that when the fog lifts, together we will see Him face-to-face.
Learn more at paconference.org/faithinaction.
Gary Gibbs is the president of the Pennsylvania Conference.