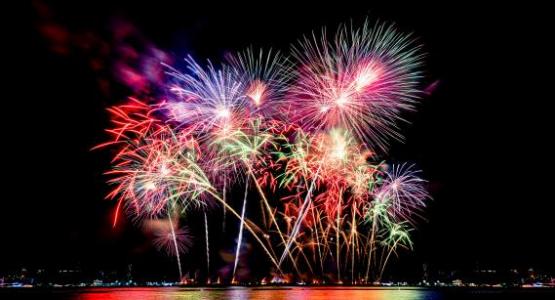 July 29, 2021: God's Got It
July 29, 2021 ∙ by hdecena ∙ in Year of the Bible, Ohio Conference, Education
"Cast all your anxiety on Him because He cares for you" (1 Pet. 5:7, NIV).
To be honest, when I was first asked to write a devotional, I desperately wanted to decline. I felt my heart beat a little faster and my breath become shorter—symptoms associated with anxiety. The fear of not being good enough was so overwhelming, and I was just about to say no until I remembered 1 Peter 5:7. I've heard this verse multiple times, and right at that moment, it stuck with me.
About five years ago, I started to have panic attacks, and I developed symptoms of anxiety. These symptoms are often hard to handle, and sometimes I feel I don't have control of my own body. But when I read this verse, all my worries, stresses and anxieties are washed away. I feel like the words were written just for me. It reminds me that, even when I feel out of control, God's got it.
God knows we will go through hard times, but He will never leave our side. He cares too much for us!
Thank You, God, for having my back! Amen.
Faith Davis is an eighth-grader at Worthington Adventist Academy in Ohio.